Storage
One great advantage of Neokyo's service is that we'll store your items safely and securely for up to 45 days. Why wait to ship your items? Because you can group all your purchases together this way so as to save on international shipping. During the 45-day period, you can select the items of your choice to have them shipped together at any time.
Please note: once a shipment request has been validated, you cannot add any additional items to it.
Storage Limits
Unfortunately, we do not store items weighing more than 30 kilograms (approx. 65 lbs) or whose dimensions exceed Japan Post's shipping limits. If your stored items exceed the maximum weight and size limits of the Japan Post parcel standard (25cm3, 30 kgs), we would be grateful if you would proceed with the shipment of your items..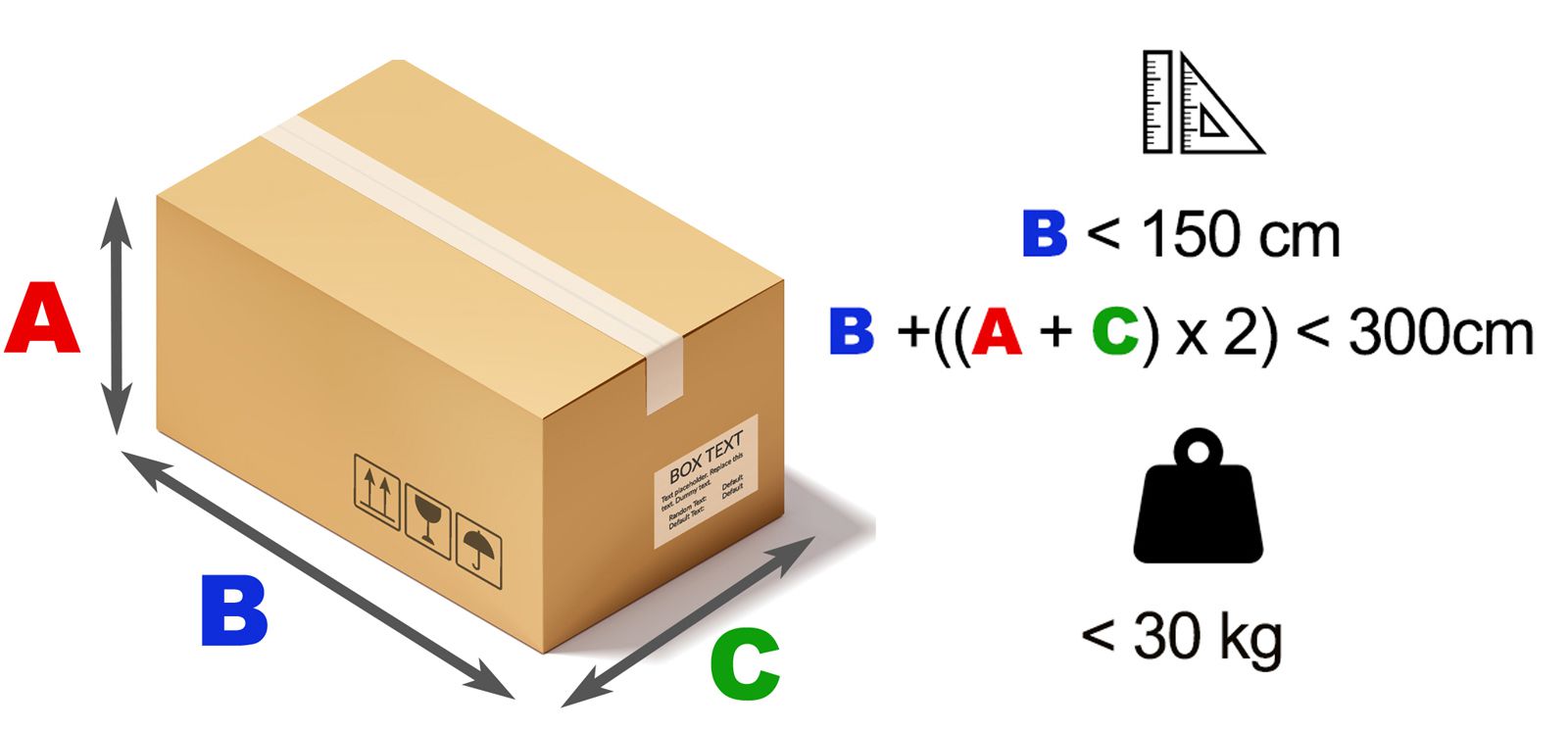 Storage Period Limit
Each item has an individual storage period of 45 days (7 days for stored parcels). When that time is almost up, you'll receive a notification message. You must request the item to be packed before the 45 days period is up. If you don't, then you will need to pay for each additional week of storage in accordance with the item dimension.
Once the storage period has expired...
Additional weekly storage is invoiced in accordance with parcel or item dimension, up to a limit of six unpaid weeks. Once these six weeks are over, the package or item will be considered as unclaimed. However items and parcels can remain in stock as long as weekly storage invoices are paid.
Storage cost once the free period is over
| Dimensions | Additional Order Weekly Storage cost | Additional Parcel Weekly Storage cost |
| --- | --- | --- |
| Small | 350 yen | 210 yen |
| Average | 700 yen | 490 yen |
| Large | 1400 yen | 980 yen |