Tutorial: Ordering from any Japanese Site
We make it extremely easy to order from Japanese sites. This tutorial will teach you how to fill out our order form in just a few minutes.
First, you need to have a Neokyo account in order to be able to access the order form.
Once you're logged in, click on the "Dashboard" button found in the upper right corner of every page.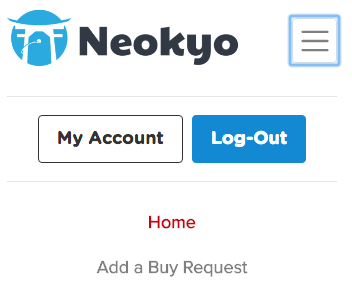 In a few moments, you'll arrive at your very own corner of Neokyo, the dashboard. Here you can manage your account, track your parcels, and place orders.
Let's look at the category section: from here, click on the "Order an item" button.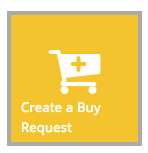 Now you've arrived at our famous order form! Filling it out is simple :
- Item name : Write the name of the item you want to order here. This is the label we will use to identify your item on our site.
- Link (URL) : Insert a valid link to the item here.
- Quantity : Tell us your desired quantity. We will contact you if for some reason it's not possible to purchasethe quantity you requested.
- Price in yen : Indicate the total price for the quantity requested, including tax (if applicable).
- Comment : This is where you can give us any additional information you feel necessary (size, color, questions for the seller, and so on).


A member of our staff will validate your order and a notification will be sent once your order arrives in stock. We also make it possible to follow the progress of your order via your user interface (officially known as your "Dashboard"). You can, for example, see whether the seller has approved your bid or purchase request on your dashboard.
Related pages