Fees
When you use Neokyo, you make two payments from the time you order and the time when you receive your package :
when you pay for the item
when you authorize the shipment of your package containing all your purchases :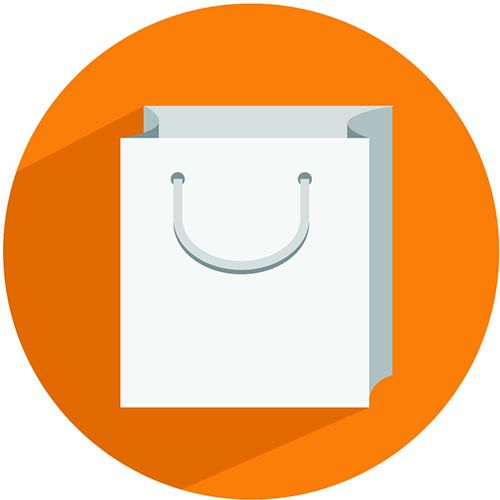 Order
Shipping towards Neokyo
Order Follow-up
45-days long storage
Flat Fee
250 yen (US$ 1.80)
+
Order Price
Details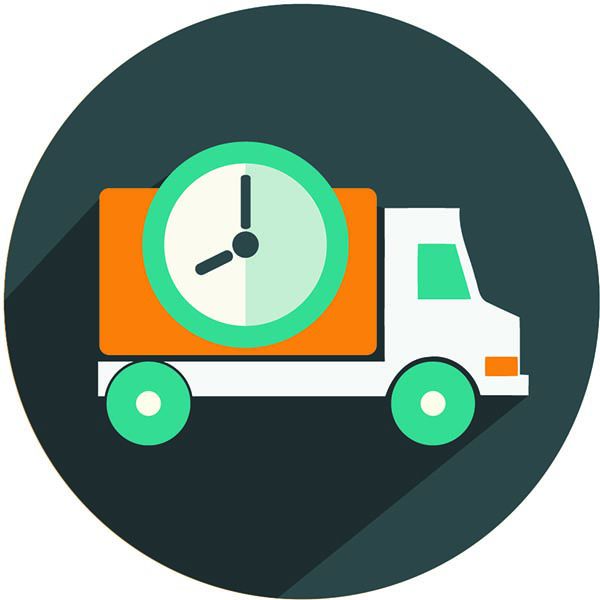 Shipment
Includes insurance & tracking
Can contain several

orders

Parcel Preparation
from
500 yen (US$ 3.60)
+
Shipment Price
Details
ORDER PAYMENT
Order and domestic shipping price
250 ¥JPY
or
US$ 1.80*
*All transactions on Neokyo are made in Yen. This conversion is for information purposes only. The actual exchange rate will be determined by your payment agency.
If you purchase multiples copies of the same item within the same Buy Request, this fee is only applied once.
What does this price cover?
Our Neokyo service includes:
purchasing the item from the seller, an open channel to ask questions about the item (no negotiation or question regarding authenticity however), Neokyo support, receipt and storage of the item in our warehouse for up to 45 days. Important point : Neokyo does not inspect or authenticate the item as part of the service.
SHIPMENT PAYMENT
International Shipping Cost
We do not charge any Neokyo fee on shipping cost, you pay the actual provider price. For more details and help on estimating your shipping cost, please check our estimator.
Packaging Fees
Package Weight
Packaging Fees
Up to 2 kilograms

500 yen (US$ 3.60)

More than 2 kilograms

500 yen (US$ 3.60)

+
150 yen (US$ 1.08*) for each additional kilo over 2 kg.
What does this price cover?
These costs include an appropriately sized cardboard box and packing materials (bubble wrap/padding) to protect your item(s) during shipment.
| Package Weight | Packaging Fees |
| --- | --- |
| < 2 KG | 500 yen (US$ 3.60) |
| < 3 KG | 650 yen (US$ 4.68) |
| < 4 KG | 800 yen (US$ 5.76) |
| < 5 KG | 950 yen (US$ 6.84) |
| < 6 KG | 1100 yen (US$ 7.92) |
| < 7 KG | 1250 yen (US$ 9.00) |
| < 8 KG | 1400 yen (US$ 10.08) |
| < 9 KG | 1550 yen (US$ 11.16) |
| < 10 KG | 1700 yen (US$ 12.24) |
| < 11 KG | 1850 yen (US$ 13.32) |
| < 12 KG | 2000 yen (US$ 14.40) |
| < 13 KG | 2150 yen (US$ 15.48) |
| < 14 KG | 2300 yen (US$ 16.56) |
| < 15 KG | 2450 yen (US$ 17.64) |
| < 16 KG | 2600 yen (US$ 18.72) |
| < 17 KG | 2750 yen (US$ 19.80) |
| < 18 KG | 2900 yen (US$ 20.88) |
| < 19 KG | 3050 yen (US$ 21.96) |
| < 20 KG | 3200 yen (US$ 23.04) |
| < 21 KG | 3350 yen (US$ 24.12) |
| < 22 KG | 3500 yen (US$ 25.20) |
| < 23 KG | 3650 yen (US$ 26.28) |
| < 24 KG | 3800 yen (US$ 27.36) |
| < 25 KG | 3950 yen (US$ 28.44) |
| < 26 KG | 4100 yen (US$ 29.52) |
| < 27 KG | 4250 yen (US$ 30.60) |
| < 28 KG | 4400 yen (US$ 31.68) |
| < 29 KG | 4550 yen (US$ 32.76) |
| >30 KG | Not covered |
Optional payment or fee
During the use of our service, you may be charged the following fees :
Unpacking a parcel : you shall be charged the same original packing cost.
Japan Post handling fee for shipping a parcel which content value is above 200000 yen (US$ 1,440.00) : 2800 yen (US$ 20.16)
Item for which the payment should be paid through a convenience store : 1000 yen