Browse the most-wanted
Categories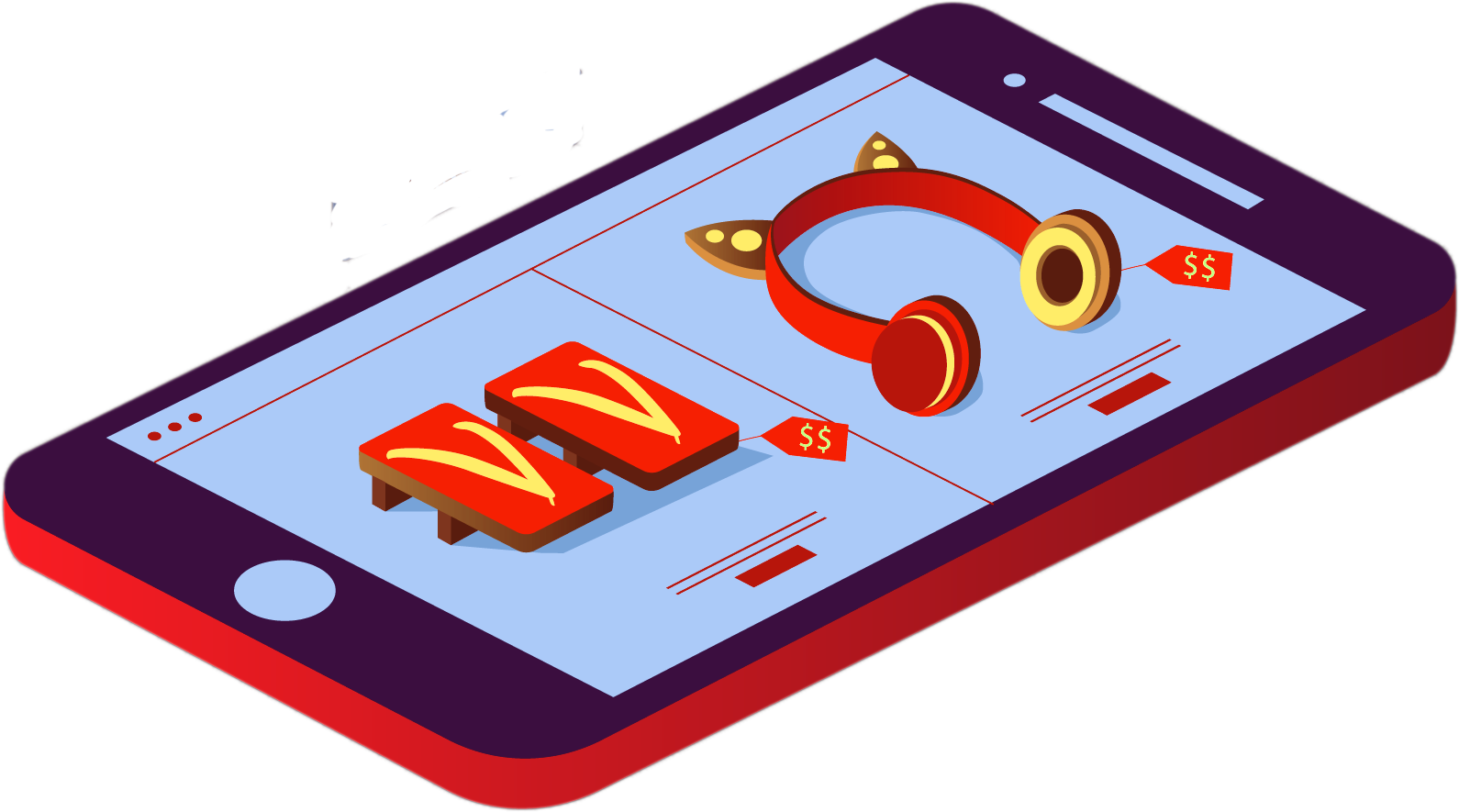 What is Rakuten?
One of the most reliable and prominent Japanese online marketplace.
50,000 sellers
270,000,000 references
7% discount 2 days/week
Browse through Neokyo
How to get started?
Purchasing on Rakuten through our service is a piece of cake.
Campaign Details & Terms
The 7% discount off any Rakuten (rakuten.co.jp) order is applied upon the Buy Request validation.
Eligible only for order requested through Neokyo
7% discount applied to the item tag price only (domestic shipping cost or other parts of the quote are not included)
The purchase request must be both submitted AND paid between any Wednesday 12PM and Thursday 4PM Japan Standard Time within the same week.
Items falling under the following categories are not eligible to the campaign : Rakuten Books, Rakuten Travel, Rakuten BRAND AVENUE, Rakuten BIC
Campaign starts on 2020 September 30th 12AM JST and until further notice.