Purchase Item from Mugiwara store
Mugiwara Store: The temple of One piece Fans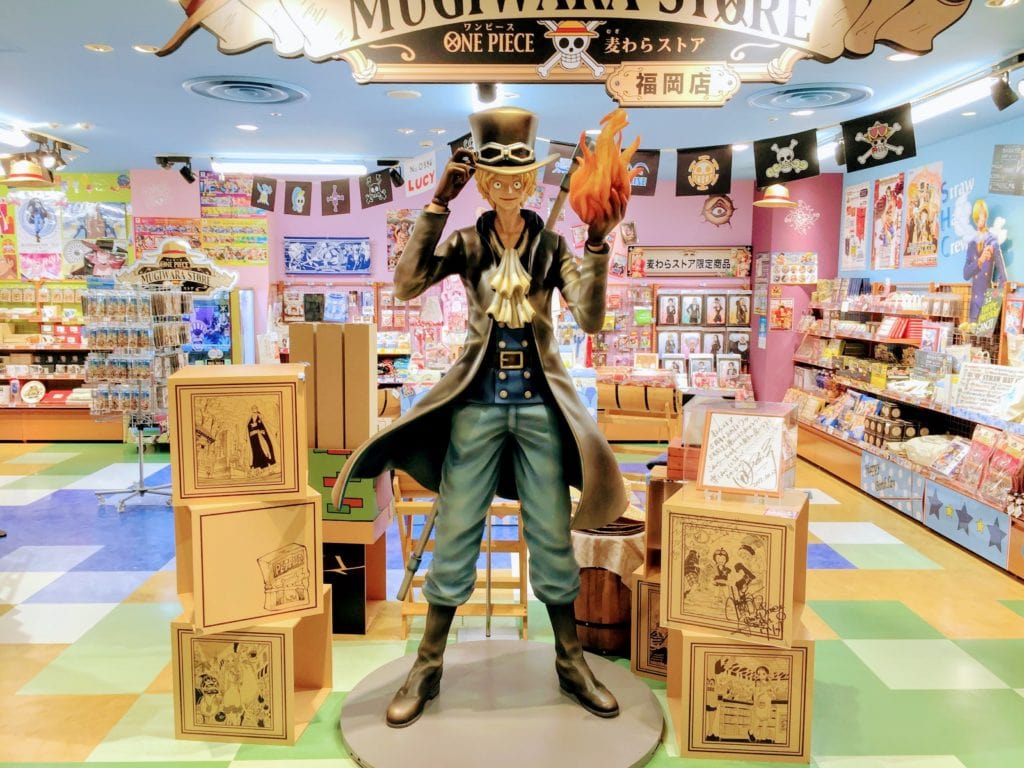 Fans of One Piece and Eiichiro Oda should probably already know the Mugiwara store, it is a system of exclusively physical shops where you can find a VERY wide of official One Piece products. From 08/09 to 08/18 Neokyo make your purchases directly in store. Mugiwara Store de Fukuoka (cc: Mugiwara store) The Neokyo offer: Buy your One Piece goodies For two weeks, you will be able to order items from the Mugiwara Store DIRECTLY from your Neokyo dashboard. The following week, a member of the Neokyo team will go to the store to buy your items and they will be put directly into Stock.
The commission remains at 250 yen! No additional costs will be charged for this special opportunity.
How to make a purchase request on Neokyo .
Until the XX only we accept product purchase requests from the Mugiwara Store.
After this period, as the shop does not have an online shop, we will cancel your purchase requests.
To make a purchase request, go to your dashboard and complete a purchase request questionnaire (one questionnaire per article). If this is your first purchase request, do not hesitate to read our tutorial; "Buying from a Japanese site".
You will find the products available at the Mugiwara store on their official website or the Fukuoka's twitter (be sure to give the link of the photo and not the twitter account)
Reminder
This is a limited time offer. As of 08/19 all purchase requests to the Mugiwara Store will be cancelled.
We are based in Fukuoka, so we will only go to the Fukuoka Mugiwara store.
In the case of products not available in stock, or orders cancelled for any other reason, you will receive an email notification and a refund of your order.
You can store your items for free for 45 days. Any storage time used in excess of this time period is subject to extra charges.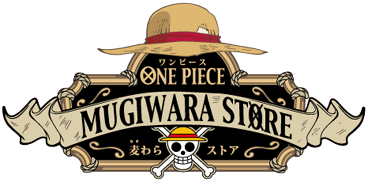 Complete your One Piece collection with the following stores: