Takayama: second-hand products in Japan with Neokyo.
Why people buy second-hand? For the vintage aspect, but not only. Buying second-hand represents economical, ecological and social aspects too, and you can also find rare items. Let's discover together the Takayama store, a chain of stores for buying second-hand, and explore with us how you can also (without being in Japan) buy quality second-hand products on Takayama with Neokyo! It's simple and perfect for finding out exceptional offers that can only be found in Japan!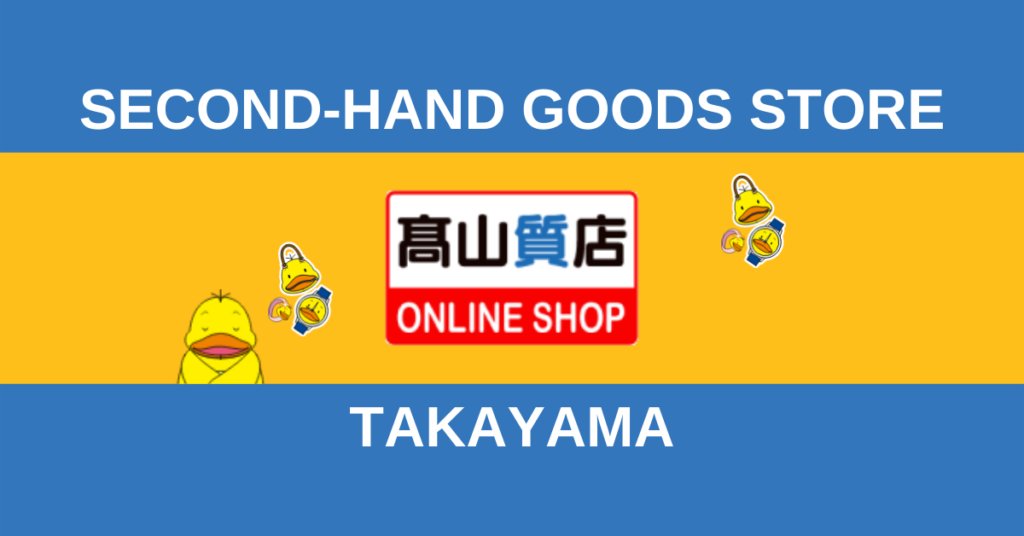 Takayama, a second-hand store in Japan.
Founded in 1916, Takayama has been in selling second-hands products in Japan for over 100 years. Today, it is a chain of Japanese and foreign second-hand goods stores that delights everyone with its wide selection of products at competitive prices. You can find everything from luxury brands, musical instruments, fashionable clothes, accessories, cameras, video games (and more), there is something for everyone.
Spread across the Fukuoka and Kumamoto area, Takayama has 5 stores dedicated to the sale of used products and 20 stores dedicated to the buy-back of second-hand products. Please note that Takayama separates stores for selling and shops for buying back. If you come to Fukuoka to look for the rare gem, you can check the stocks of each store by accessing their web pages.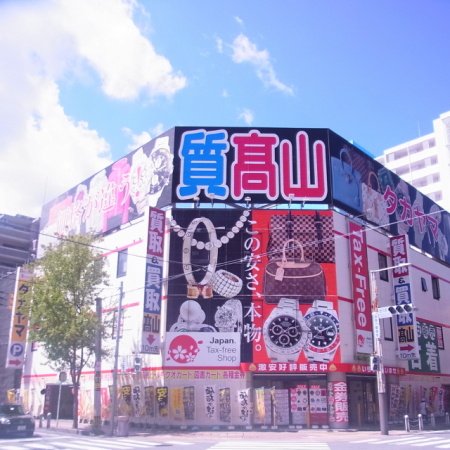 Links to Takayama stores:
Takayama is also available directly on the Neokyo search bar. Perfect for shopping from home.
Moreover, it is also important to know that all the products available at Takayama undergo a strict quality control and verification to avoid counterfeiting. In addition, for the sake of transparency, each product is also given a classification according to its condition.
Another advantage of Takayama is that the delivery service is fast. For an order placed before 9am (on the 8th of the month for example), the order is taken care of in Neokyo's office in less than a week!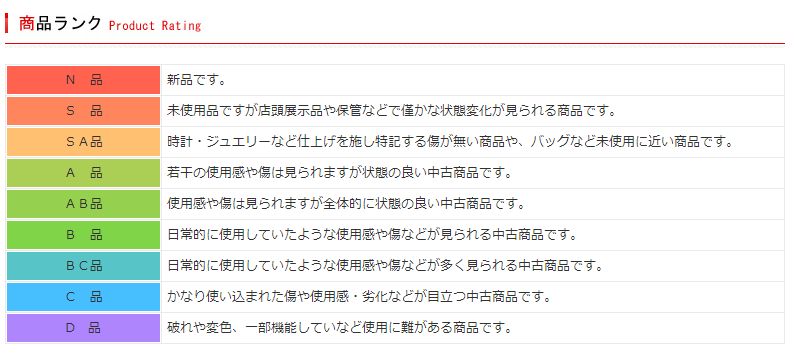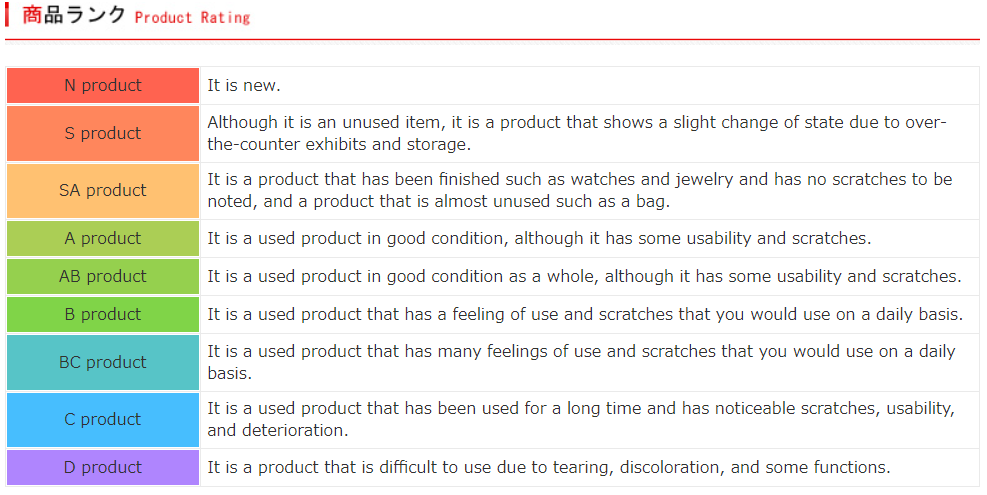 How to shop for used goods at the Takayama store with Neokyo.
Neokyo is now an official partner of Takayama. You can now find all the products available on Takayama directly via the Neokyo search bar. To make your search easier, feel free to browse the different product categories.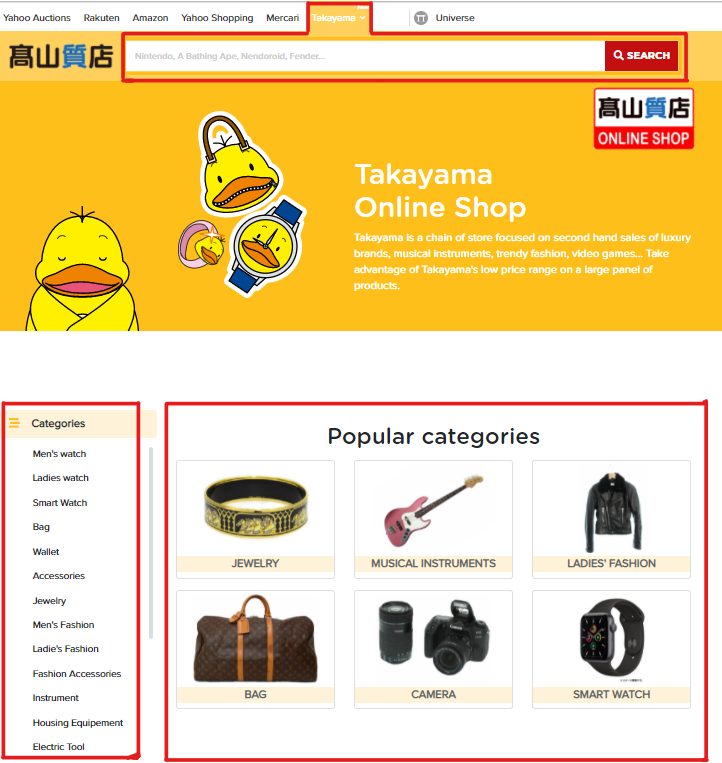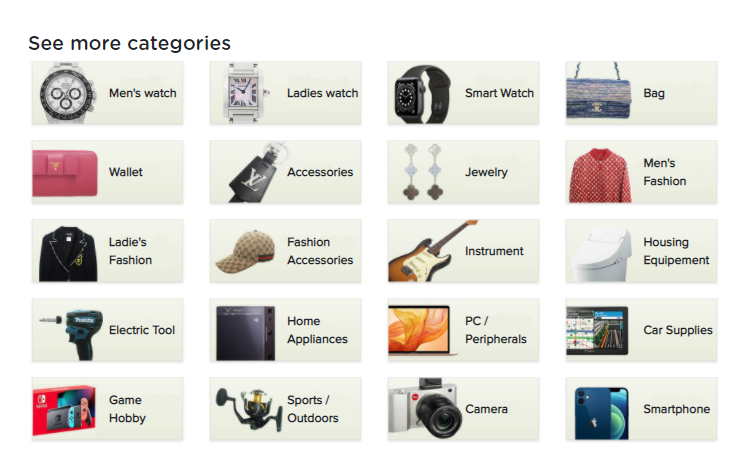 Before making a purchase request for an item, remember to read the item description and verify that the product description is what you are looking for.
Then, simply log in to your Neokyo account (or register if you haven't already done so) and check out.