Animation studio shops guide
If you are a fan of Japanese animation, you may be looking for ways to expand your collection! At Neokyo, we advise you to visit animation studios' official shops!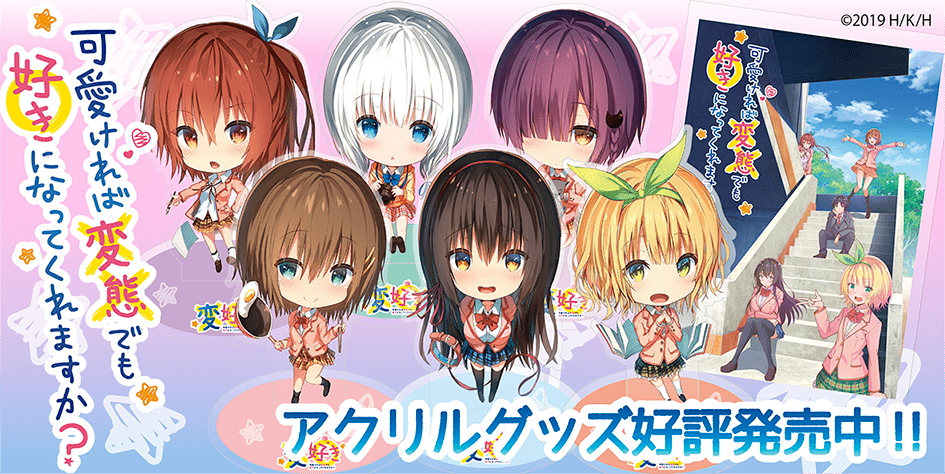 By doing a quick Google search or asking around, you will probably be advised to visit shops such as Animate, Surugaya, and Toranoana specializing in anime goodies. But did you know that animation studios often have online shops with exclusive products dedicated to the animation they produce? Unfortunately, these are not very accessible to international buyers, meaning you will have to go through an intermediary service, such as Neokyo, to be able to make your purchases.
---
Donguri Sora
The very famous Donguri Sora are the official shops of Ghibli Studios. When visiting Japan, you can find them in Tokyo, Osaka, Fukuoka, etc., but their products are also available in their online store.

Toei Animation
One Piece, Dragon Ball, Neon Genesis Evangelion, Sailor Moon, Yugi Oh, Ojamajo Doremi..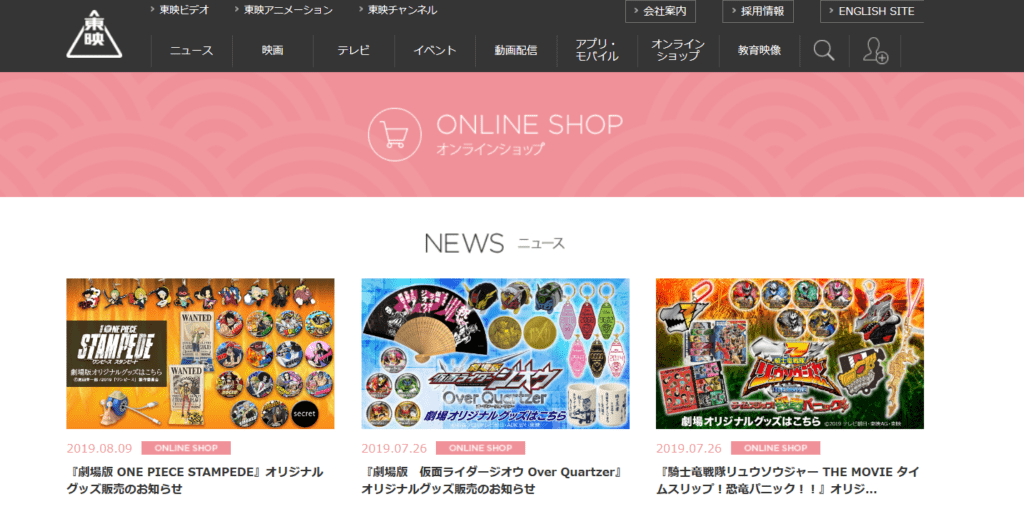 Kyoto Animation
Series : InuYasha, Clannad, Violet Evergarden, K-on, Suzumiya Haruhi no Yuuutsu, Free…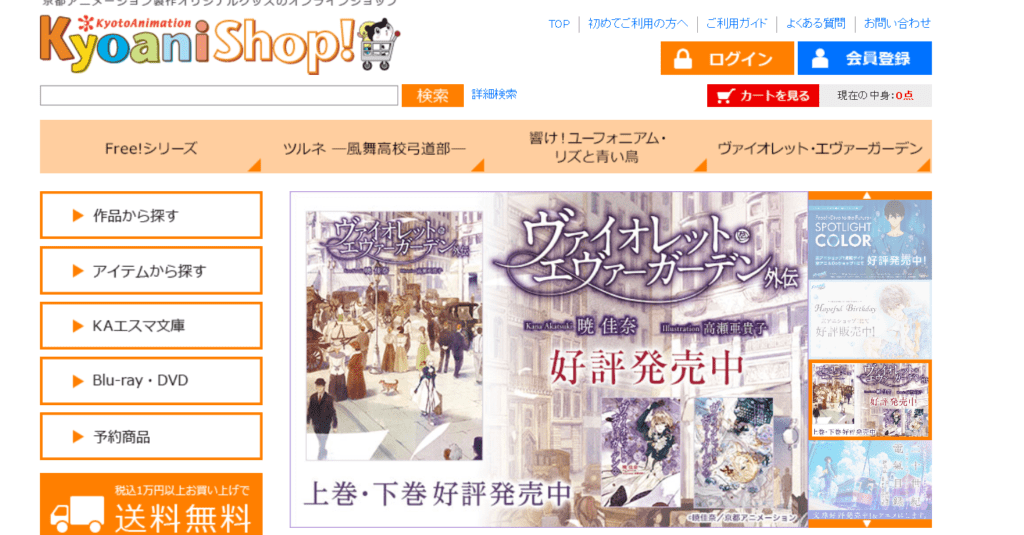 MADHOUSE
Series : Death Note, Hunter X Hunter, One Punch Man, No Game No Life, Overlord, Black Lagon, Hellsing ..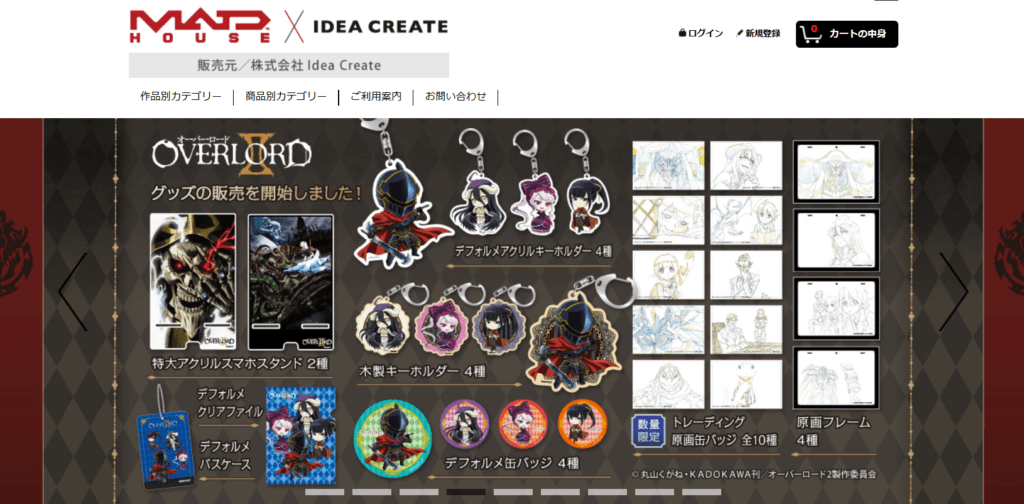 A-1 Pictures​
SAO, Fairy Tail, AnoHana, Kuroshitsusji, Darling in the FranXX, Magi…

Toei Animation, Kyoto Animation, and Madhouse are among the most popular studios, but the other studios are not to be outdone.
Other Studios
Gainax (Gurren Lagann, FLCL, Evangelion…) // Production I.G​ (SNK, Psycho-Pass, Haikyuu!!, Ao Haru Ride) // Satelight (Log Horizon, Nanbaka, Macross F) // Shaf (Monogatari, Mahou Shoujo Madoka Magica, Fate/EXTRA Last Encore) Sunrise (Gundam, Love Live, Code Geass) // MS Entertainment​ (Meitante Conan, Fruit Basket, Lupin the Third) // Tatsunoko Production (King of Prism, Prism Stone,Egao no daika) // Trigger​ (Kill la Kill, Little Witch Academia,Promare) //
Ufotable​ (Fate Stay Night, Kimetsu no Yaiba, Ohenro)