Steps to take if your package has been damaged
You recently placed an order online, but your package was unfortunately damaged during shipping…
Here are Neokyo's main tips to help you get a refund from the post office.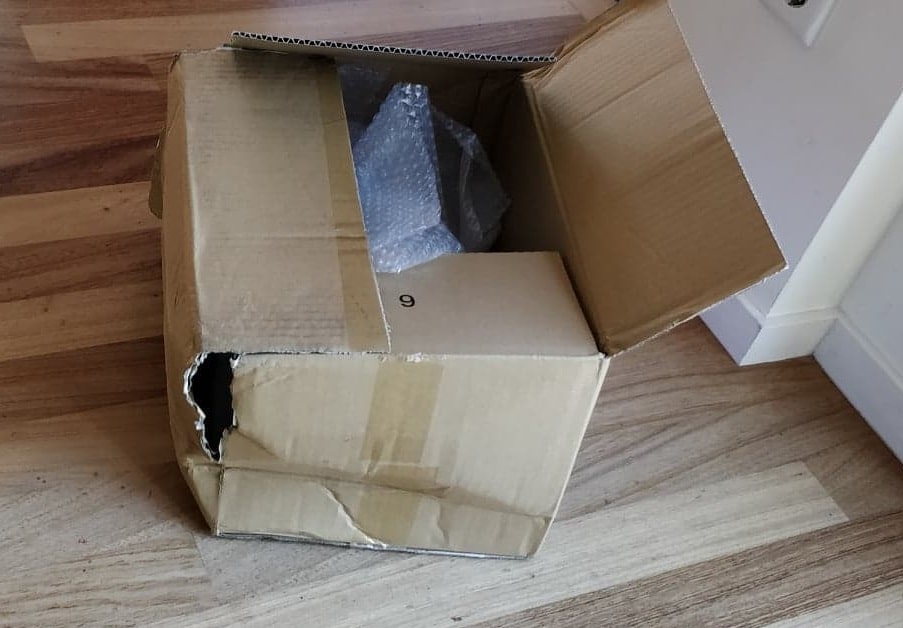 My package has been damaged. What to do ?
1 – Make a report to your mail carrier or post office.
If you had contact with your carrier during delivery or with the post office during the collection of your package, consider making a report. By asking them to officially verify the condition of your package before receipt, you will speed up the postal investigation and processing of your claim.
However, if asked whether you want to refuse your package, please accept it rather than returning it. You never know, with a little luck and thanks to good packaging, your products may not have not been damaged. In any case, we will be able to process the refund request, even after we have received your items.
2 – Keep the box.
If you have not been able to contact your post office before receiving the package, it does not matter. We may also request a refund. To do this, you will be asked for photos from different angles of the cardboard as well as the shipping label (on the top of the cardboard). The photo of the label should clearly show your contact details and the name of the shipping company.
In both cases, you must contact the department from which you placed your order (whether at Neokyo or another company) to have the refund request made to the Japan Post.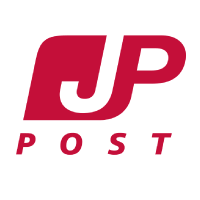 How do I request a postal investigation to receive a refund from the carrier ?
1. Take pictures of the package and products received (several angles and with the label visible on the cardboard).
2. Contact us by email with information about your order and photos of the damage.
3. The Neokyo team will make the necessary arrangements with Japan Post free of charge.
4. Wait for a response (this can take from a few weeks to two months).
5. In the event of a positive response to the refund request, we will then refund the amount due.
Conditions that must be met for payment
In our experience, it is necessary to do the following in order to obtain a refund :
Ask us to request a refund as soon as possible. We will take the necessary steps free of charge. If you are not a Neokyo customer, you must contact the company from which you made your purchases.
Take clear photos of the damaged cardboard and products from different angles. You must show that the cardboard and at least one item are damaged.
Highlight the shipping label on your package in the photos.
Show cardboard AND at least one item is damaged
Cases where reimbursement is rarely granted
●Only the outer box is damaged and not the item. For example, in the case of figures, if only the box suffered from the trip, you will not be reimbursed.
● The item is damaged, but the cardboard is intact. Yes, this might seem rather odd, but breakage without traces of damage on the cardboard is not reimbursed. Even if your package traveled a great distance, it will be difficult to prove in this case that the item was not damaged before shipment. Of course, at Neokyo, we really make it a point of honor to offer you quality packaging. Please note that in the case of closed boxes, we cannot check that your purchase was not damaged before transport, the control process is only carried out on the visible external parts.
When my package arrived damaged, I did not accept it and it was returned. What should I do now?
Please, contact us by email (or the company you ordered from). As soon as we receive your returned package.
---
Neokyo quality packaging!
At Neokyo, we do our utmost to provide you with quality packaging.

We carefully prepare the items, most often by removing them from the Japanese seller's packaging, in order to repackage them to best protect your items, fragile or not, as part of their international shipment.

To do this, we use several sizes of bubble wrap, light newsprint to hold the items securely in place and provide padding for external protection, as well as stiff cardboard suitable for the items being shipped (e.g., special cardboard for guitars, vinyl, posters). In addition, our team is trained to ensure professional packaging as part of our services.

However, we remind you that you will probably not receive a refund from the carrier if the outer packaging is not damaged during transport.
Please note the following :

-The value of the refund you can claim can never be higher than either the maximum insurance value of the shipping method you selected or the amount declared on the invoice, whichever is greater.
–If the dispute does not turn out in your favor, we cannot, therefore, be held liable in any way for the loss.

We hope that this article has provided you with helpful information in case of damage during shipping.
If you have any questions, please do not hesitate to contact us by email or on our social networks. You can also share your feedback with us, either here or on our Discord server.