Buy your Yukata in Japan!
Do you want to "japonize" your summer or offer an original gift? With Neokyo it becomes easy to buy your Yukatas directly from Japanese shops.
No more scams from fake yukata sellers (Wish, manga conventions), it's time to fall for a real quality Yukata made in Japan !
Second-hand Yukatas
Are you on a tight budget? We advise you to visit reference sites in terms of selling second-hand products between individuals such as Yahoo Auctions ou Rakuma.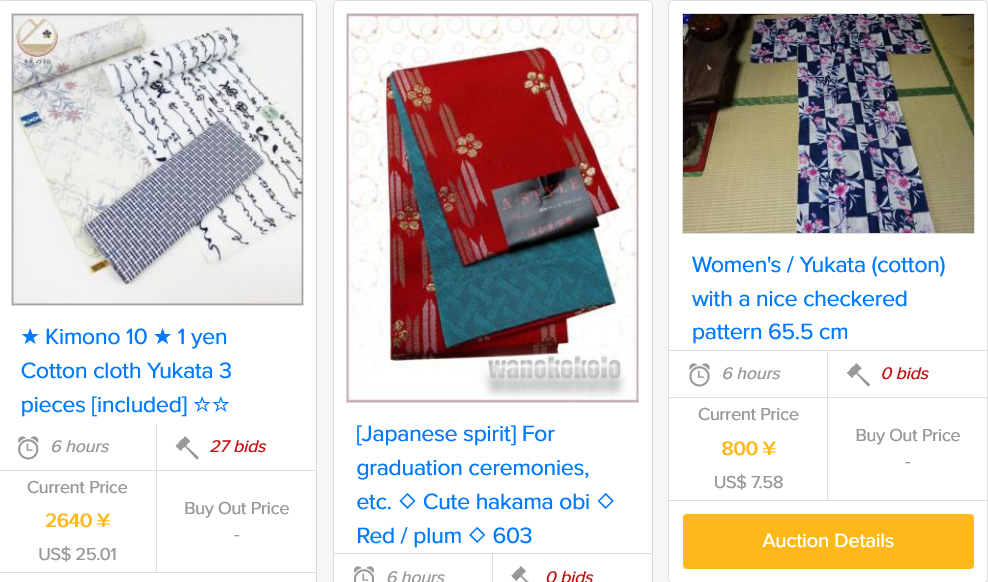 Zozotown : the reference for Japanese fashion
Zozoztown is more than 5000 references of Yukatas for women, men or children.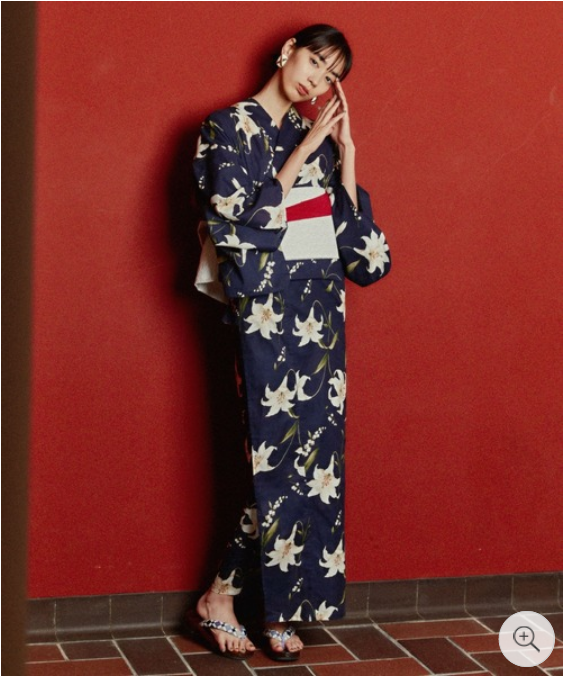 Rakuten
When you navigate to Rakuten you will have easy access to offers from small shops and brands that cannot afford to manage their own online sales platform. Perfect to take advantage of low price offers or the quality of small shops expert in Yukata and Kimono!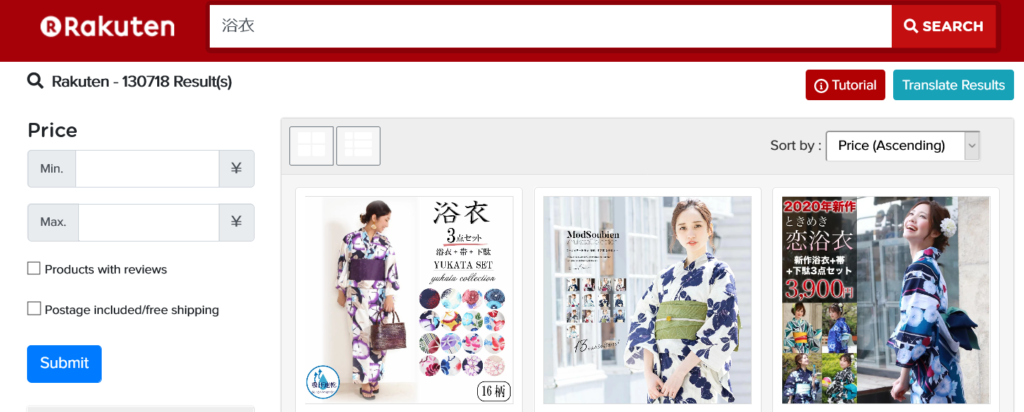 Yumemiru Yumeko
Authentic yukatas and kimonos for everyone. Very popular, especially with young people, you will find original creations that evolve with the latest fashions.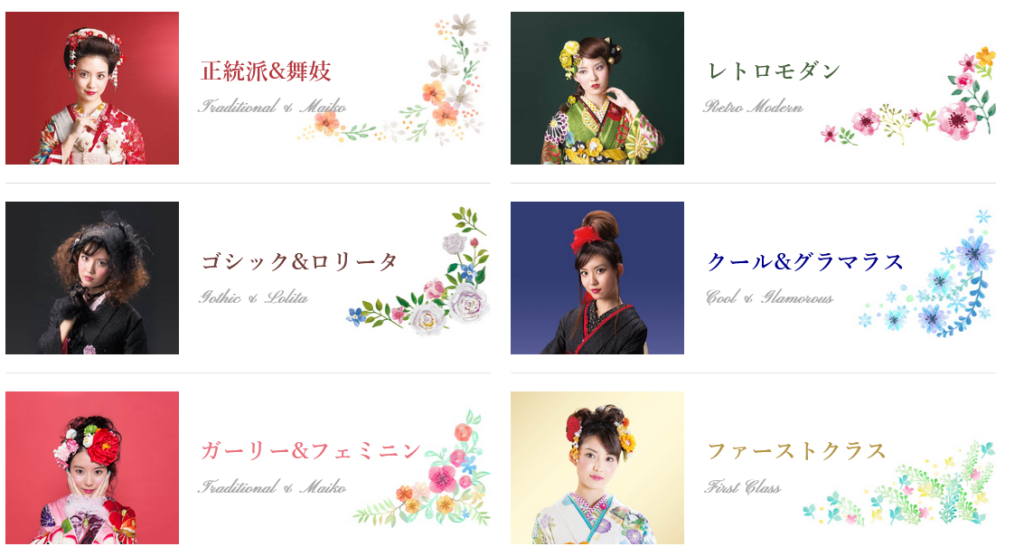 Wafukan Ichi
Shop selling Yukata/Kimono and hair and decoration accessories for the art of Kitsuke. Wafukan Ichi, is the perfect shop for those looking for pop and colorful patterns.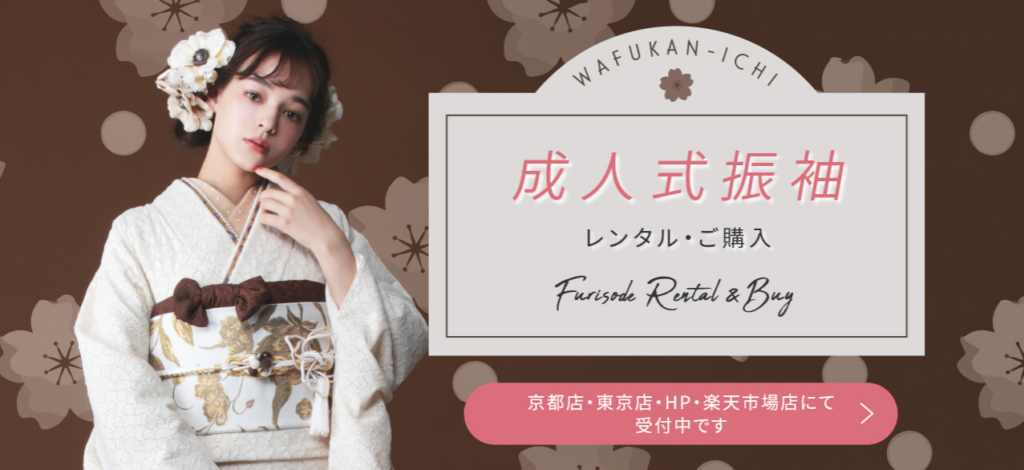 Kimono Yamato
Japanese kimono of mixed design and high quality.
Kimono Yamato is particularly known for the quality of its ceremonial kimono. But you will also find a wide selection of Yukata.

How to use Neokyo for your purchases in Japan
Neokyo is your intermediary for your purchases in Japan. We buy your items on your behalf, stock them and send them to you.
To buy your Yukata on Zozotow or Rakuten go to Neokyo and enter the word 浴衣 (Yukata) on the search bar. For your purchases on other Japanese sites, fill out a purchase application form.