Here we introduce japanese shop and how do your shopping .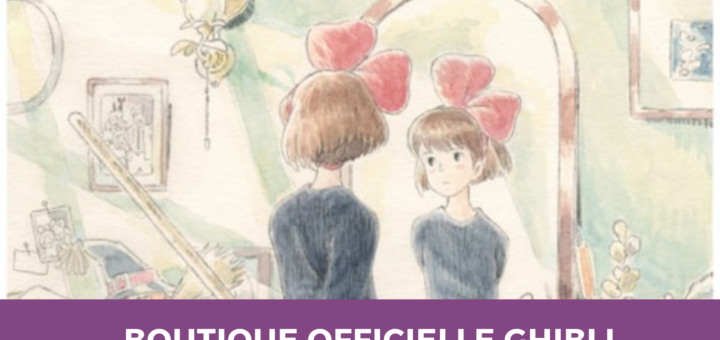 2
Discover how to purchase on the official Ghibli's store : Donguri Sora even if you don't live in Japan.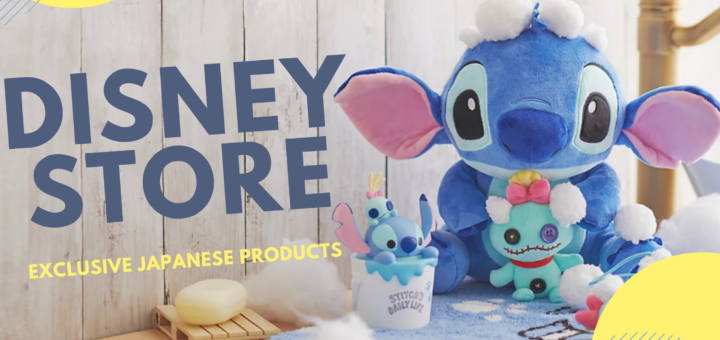 0
Everybody loves Disney and in Japan too! Official Store, the Disney store Japan, allows you to enter the magical world of your favorite universes while enjoying 100% Japanese exclusivities! On their online store, you...