Complete your japanese trading card collection with Magi!
Do you like collecting Japanese trading cards? Today, we propose you to explore the online store Magi. It may become your new go-to store for card purchases between individuals!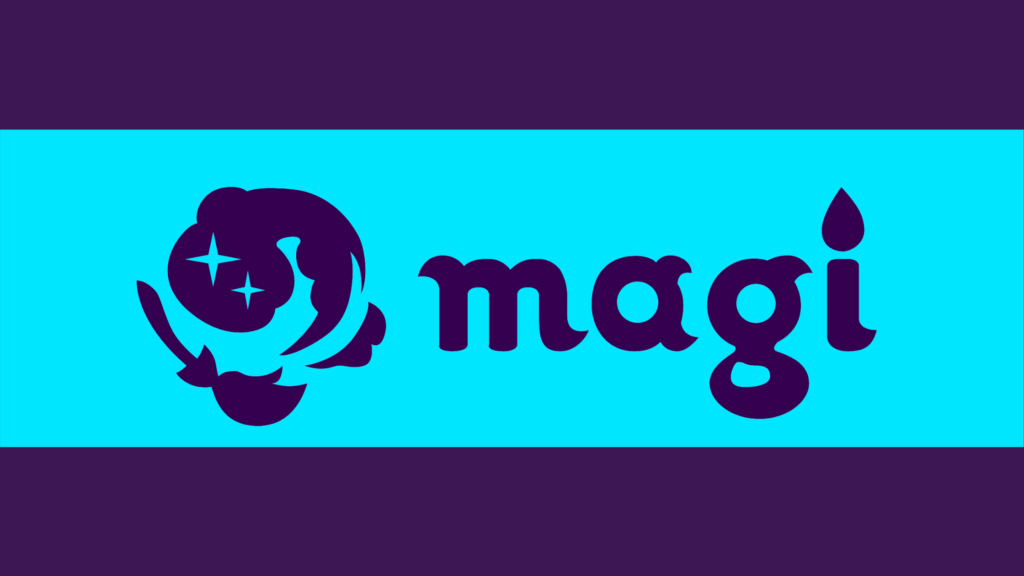 Magi : a platform for selling Japanese trading cards between individuals.
Japan is well known among card collectors and for its almost inexhaustible supply of trading card game (TGC). You can easily find "classic" game cards like Japanese Pokemon cards, Japanese Yu-Gi-Oh cards or Japanese Magic cards. If you like arcade games, you can also find game cards that will allow you to play on dedicated arcade machines like Dragon Ball cards, or Pretty cure (for kids and adults). In Japan, you can find just as easily trading cards based on video games, mobile applications, your favorite idols or even baseball player cards.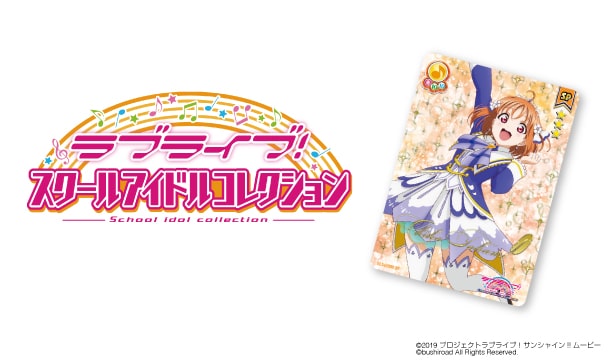 Magi, a solution for your cards hunting.
Magi is a platform of sale between private individuals as is Mercari. But Magi has the advantage of being specialized in the sale of TGC, which is Japanese trading cards.
Let's take a look at how to do your search and shopping on Magi with Neokyo.
Do a search on Magi.
Magi is available only in Japanese, on a computer version and a mobile application.
So let's visit Magi website.
Then look for the products that interest you.
To do this, Magi allows you to search by using their search bar at the top of the page or by browsing the different categories:

Once you have chosen an item you need to check:
the description of the product corresponds to what you are looking for,
the rating and the opinions left to the seller,
whether or not the shipping costs are included in the price of the item.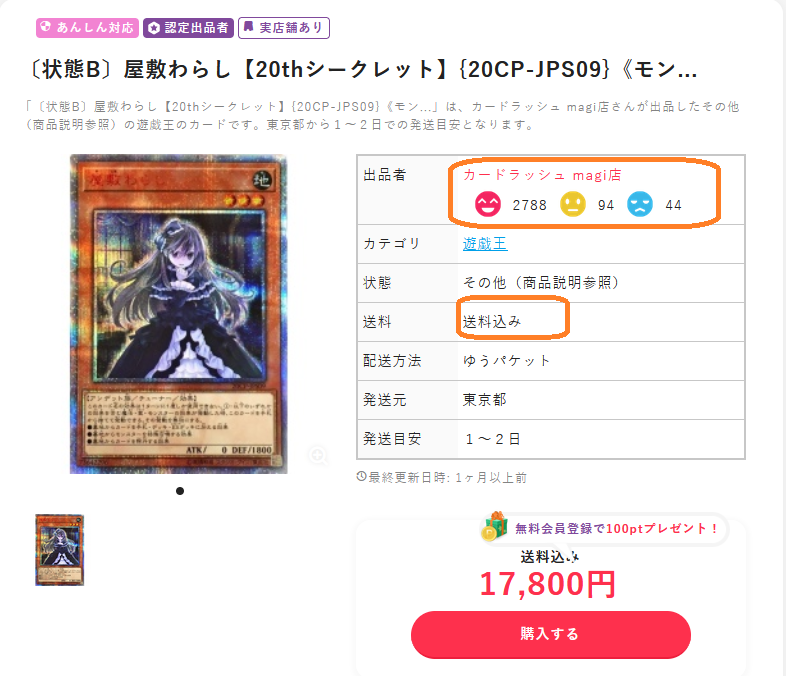 Make a Magi product purchase request on Neokyo.
Step 1: Find the item you need on the Magi website and copy its URL.
Step 2: Login to your Neokyo account.
Step 3: Fill out the purchase request form.
You must fill in all the required fields of the form and validate your request.