How to shop on Pokemon Center Online
While the Pokemon Center is one of Japan's most popular tourist destinations, the online store is
not easily accessible to non-Japanese people. Pokemon Center Online only
accepts Japanese payment methods and does not ship internationally.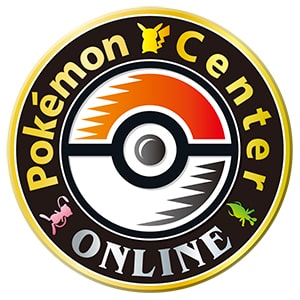 Start to purchase official Pokemon Center goods
To shop on Pokemon Center Online and have your items delivered, you must use the services of an
intermediary, such as Neokyo.
How to make a purchase request with Neokyo
Neokyo allows you to shop on a manyJapanese websites.
To do this,follow these instructions:
Go to the website you want to buy a product.
Find an item to buy.
Copy and paste the URL of the item into the purchase requisition form on Neokyo.
Pay for your order and the international shipping cost
Find your items on Pokemon Center Online
When you arrive at Pokemon Center Online, you will find five buttons leading to different web pages (from left to right): New products / New campaigns / Product categories / Search by Pokemon / Best sales.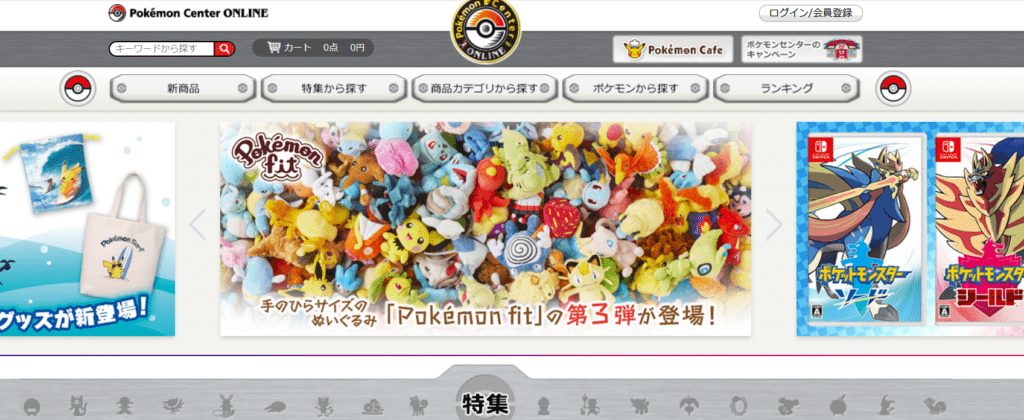 How to read a product page
The product pages on Pokemon Center Online are classic and quite simple to understand without speaking Japanese.
You can find in the upper right corner of the screen, the product title, quantity, the list of Pokemon present on the visual, as well as a block of information about the product indicating you:
The product number
Release date
Height and weight (useful to use our cost estimator)
Country of origin
Remarks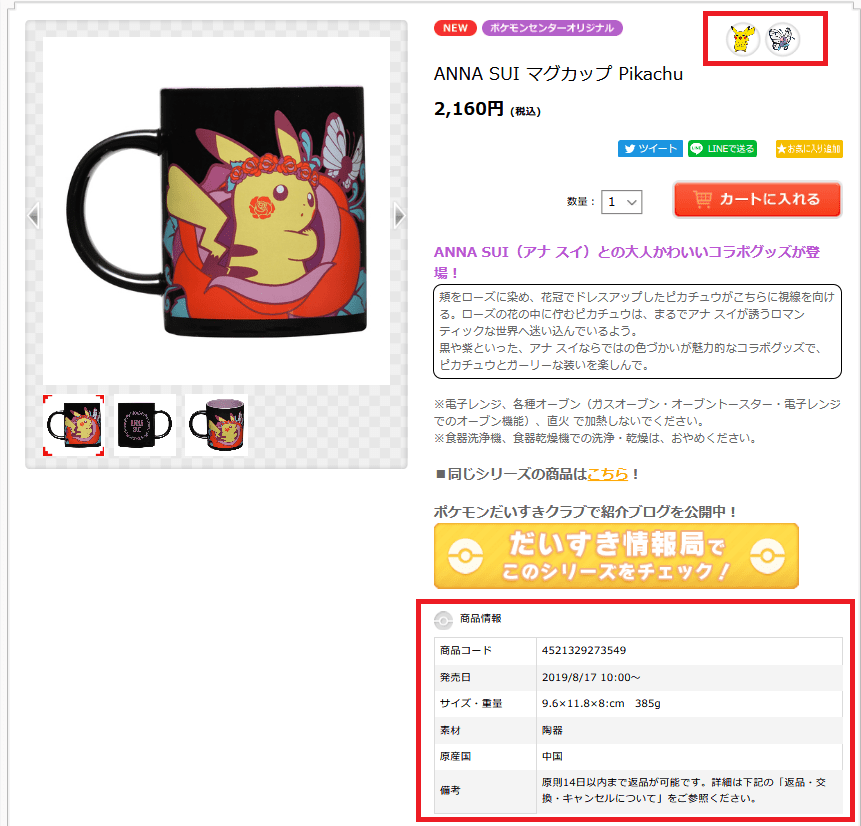 Domestic shipping costs
When ordering from the Pokemon Center Online, in addition to the price of the item, you will
also be charged for domestic shipping to Neokyo's premises:
Orders less than 6,000 yen : 540 yen
Orders more than 6,000 yen: Free of charge