Purchase item from Johnny's Shop and Johnny's Island store
If you are a fan of Japanese idols, the artists of the Johnny's Entertainment agency, then you must know this very special place : the Johnny's Shop!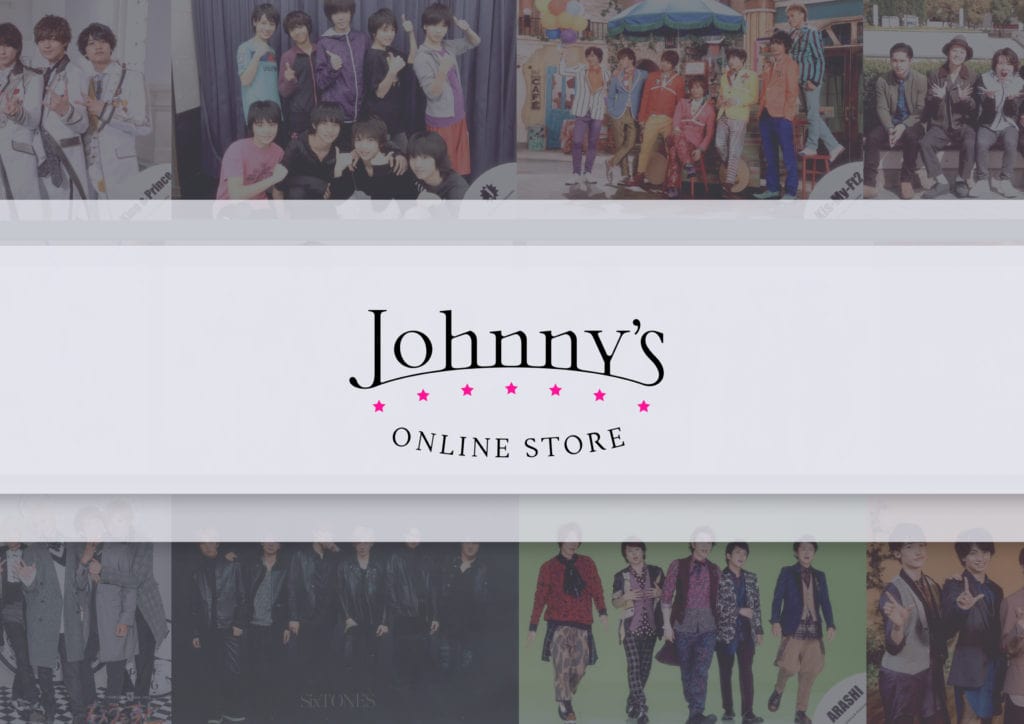 The Johnny's shop, exclusive access to the official photos of the agency's artists. You don't live in Japan, getting these photos can be really difficult. The Johnny's shop are are now finally available for purchase from a webshop ! However… the shop does not deliver internationally. It is therefore always difficult to complete your collection of Johnny's photos. But, Neokyo, we offer the solution for international fans!
Think you can't buy pictures from the Johnny's shop/Johnny's Island store unless you're in Japan? Think again!
For many "JaniOta" who would like travel in Japan, Harajuku's or Osaka's Johnny's shop are a must for a successful holiday. We mentally prepare to make our way between the rows and to spend hours deciding between two photos before choosing to buy both (because they are too cute). We leave with light but happy wallets because we had a hard time getting those pictures!
For those who have had their first experience, it can quickly turn into a stressful time. Above all, if you have the right to the security guard who prevents you from entering, gives you a ticket (with a time to enter the shop) with a sad face without saying anything more. But despite all the adventures that can happen, you should be able to easily buy your photos.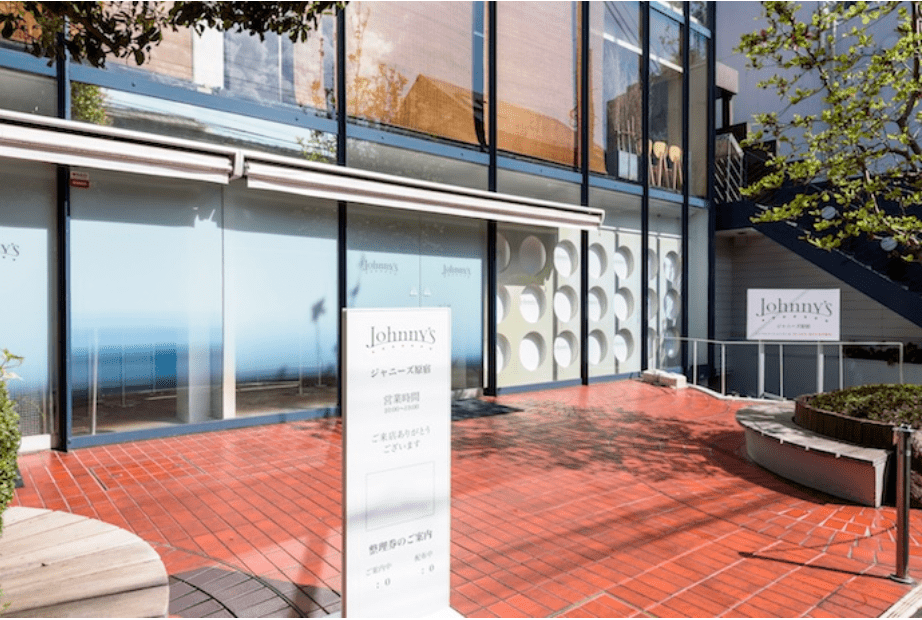 For those who could not travel to Japan, it was impossible to obtain the photos unless they knew someone who could visit the store on your behalf.
However, as of 2019, Johnny's shop items are now available online! Even the opening of this online store is a big step forward for the agency, only Japanese fans who do not live in cities with Johnny's shop can take advantage of it… To be able to shop on Johnny's Shop Online/Johnny's Island store, you need a Japanese payment method and a Japanese address.
That's why for many international fans, the situation doesn't seem to have changed. It is always very difficult to FINALLY complete their collection! But you're mistaken!
The opening of this webshop opens up new possibilities for you!
Use Neokyo as an intermediary
If you don't know us yet, Neokyo is an intermediary for your purchases in Japan. We buy your Japanese items for you, store them to group your purchases and send them directly to you once you have finished shopping.
Thanks to Neokyo, you can finally have easy access to the Johnny's Shop, preorder, new or secondhand CDs and magazines. Neokyo will also allow you to buy from Mercari, a site for sales between Japanese individuals that will allow you to find goodies from concerts and complete your collection.
The advantages of using Neokyo:
100 yen commission: Our commissions are usually 250 yen per item. However, in order for you to take full advantage of the possibilities offered by tthis new online Johnny's Shop, we are offering a special offer of 100 yen per photo today.
An English, French, Spanish-speaking customer service: to answer all your questions.
Free storage of your items for 45 days. You will be able to make your purchases on several online shops and put them all together in a single package – perfect for saving shipping costs
Preorder your CDs: with Neokyo and enjoy the various preorder bonuses
Concert goodies: Complete your collection by buying your concert goodies on Mercari / Rakuma or Surugaya
To purchase photos that are not available in Johnny's Shop, we advise you to check out JaniJani fan .
---
How to make my purchase requests
To make your purchase requests you need to :
Make a list of the photos you want to buy by going to https://johnnys-shop.jp/ or https://j-island-store.jp/
Register on Neokyo
Go to your dashboard
Click the "purchase request" option, found on the left-hand side menu, to submit a purchase request
Fill in the form of your purchase request with the name of the item, the link to the johnny's shop: this one the number of photos; the price of one photo (160 yen)
Press the "Send my request" button"
Attention: You will need to make a request per photo. Unfortunately, you cannot currently make multiple requests on the same form.
Also, please note that the process is as follows: Purchase request, Validation by the Neokyo team, Payment of the purchase request, Purchase of photos by our team, Waiting for reception of photos in our offices. Therefore, each step requires time before we can move on to the next one. Keep an eye on your emails so you don't miss our notifications.