Package returned ? How can I arrange for it to be sent to me?
Your package may need to be returned to our warehouse in Japan. In this case, with the return, as the cancellation of an order and refund of the amount paid are not possible.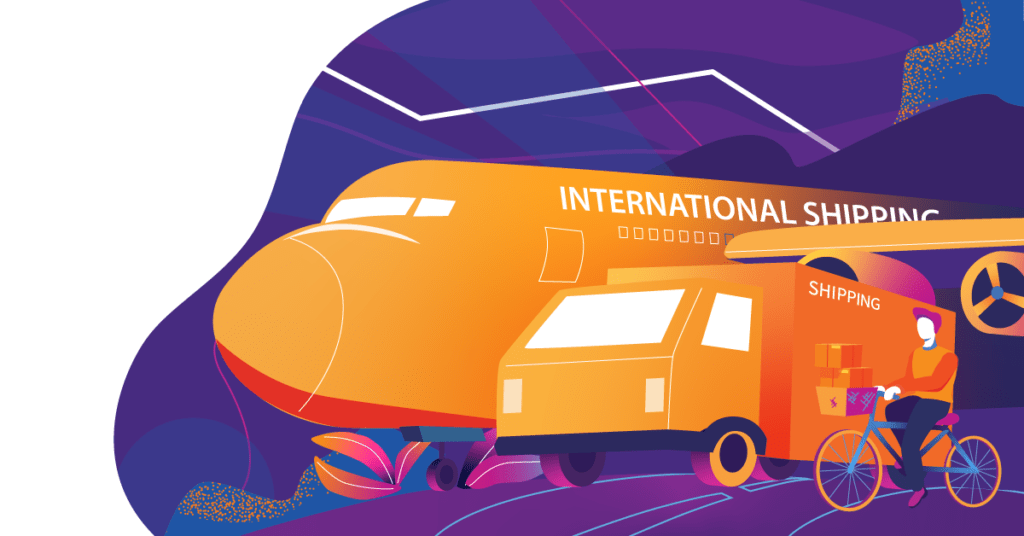 What is the procedure to return my package?
Once your package has been taken care of by our team, depending on the reason for returning the package, you will receive an email informing you of the procedure to follow. You will have to pay the potential return costs, as well as the new international shipping costs. Once these costs have been paid, we will arrange to re-send the return to you.
How can I prevent my package from being returned to you?
Once the package is set to be returned, it is no longer possible to ask the carrier to retry delivery to your address. To avoid a return, remember to regularly check the tracking of your package.If you see "in detention", "pick-up," or "awaiting receipt" when you check the tracking, do not hesitate to contact your post office to find out where your package is being stored.

If the parcel is marked as having been "attempted for delivery" and you have not received a delivery attempt slip containing instructions on how to receive your parcel, please contact the carrier.
Don't refuse to pay customs duties.
In the case of non-payment of customs fees at the time of attempted delivery, the package will potentially be considered refused and returned to Japan. Avoid unpleasant surprises by paying the amount requested by the carrier, as the refusal of the package often results in higher fees.
If you believe that your package was returned to us for no reason, contact us by email or via our social networks. Once the parcel has been received, we will be able to check the reason for return given by the postal services. If the return remains unexplained, we will be able to launch a postal investigation to request a refund of the shipping costs of the unsuccessful delivery.
No refund
As a reminder, an order cannot be canceled. Indeed, as soon as you purchase an article you become its owner. You will, therefore, have to ship again your parcel as soon as we receive it in our premises. In the absence of a return or response, the package will be considered abandoned after two months from the notification of its return to the depot