For Hanami, try the taste of Sakura.
April in Japan screams Sakura! Supermarket shelves exude the Japanese passion for cherry blossoms during this time each year.
So that you too can take advantage of these exclusives, Neokyo invites you to discover our Sakura-flavored product recommendations!

Our Sakura Flavors items Selection
Pocky Sakura
Every year, Pocky launches a limited edition 100% Sakura flavor! It is dubbed as THE snack to test each year!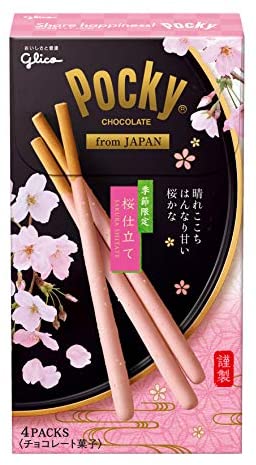 ---
Sakura and Cherry Iced Sugar in Syrup
Want to sweeten your drinks in a new way? We suggest that you try using iced sugar with sakura and cherry syrup.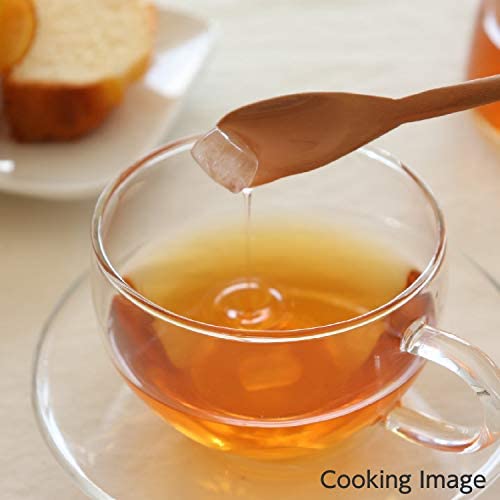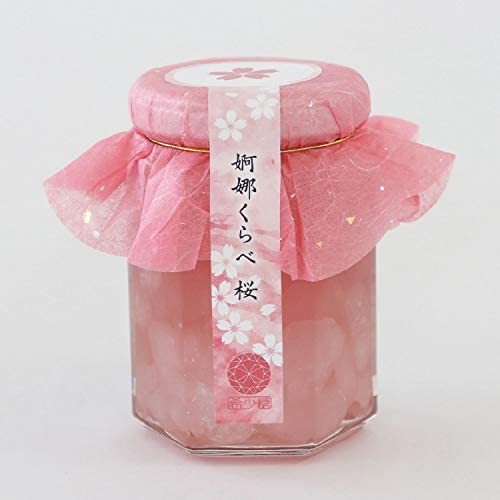 ---
Sakura Tea by Lipton
Well-known to tea lovers, the brand also periodically offers cherry-scented tea!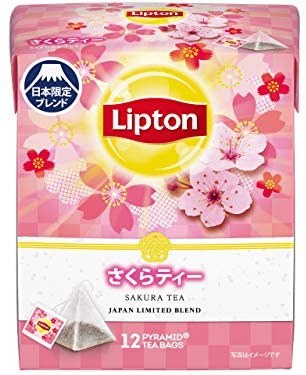 ---
Royal Milk Tea Sakura
If you like milk tea as much as we do, you'll love their Sakura version.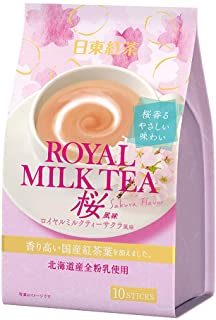 Japanese sweets and cakes
Numerous Japanese stores offer a wide range of Sakura products: Yokan, Daifuku, dorayaki, candy, and the list goes on… Here on Neokyo, we help you find what you are looking for !