How to purchase K-Pop goods from Japan
The K-pop phenomenon has conquered the world, and many Korean groups are active in Japan! In fact, Japan is a paradise for K-pop fans wishing to expand their collections and discover goodies exclusive to the Japanese market!
Purchase K-pop merch from Japanese online stores
Here are some tips to help you find the best deals and most exciting K-pop merchandise Japan has to offer.
Official shops
K-pop bands often have a Japanese fan club or an exclusive official shop. Just visit the group's official website or that of their label for information.

Specialized shops
Although J-Music is still dominant in Japan, in recent years, many 100% K-pop shops have opened. Be careful, in addition to official products you may also find non-licensed products in these shops.

– Hanshopjapan
– Kan-D
– K stargate
– Noraneko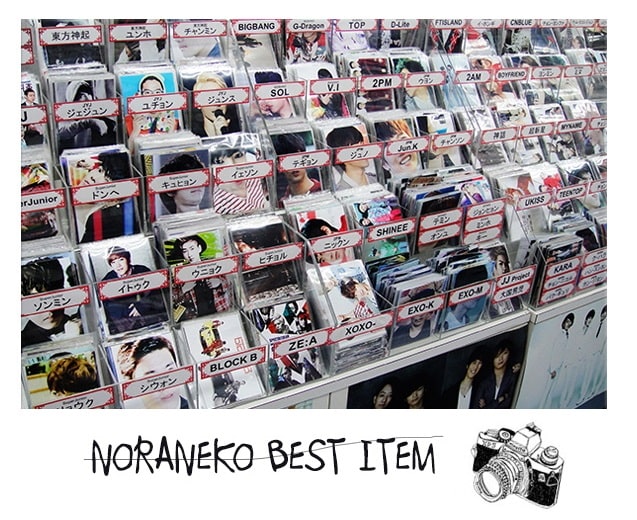 In Tokyo, you'll find paradise in the Shin-Okubo district, where many shops offer K-pop items. For those who can't make it to Japan, we suggest you take a look at the following specialized online shops:
New CDs & DVDs
If you are looking for Japanese CDs and DVDs, here are the main specialized sites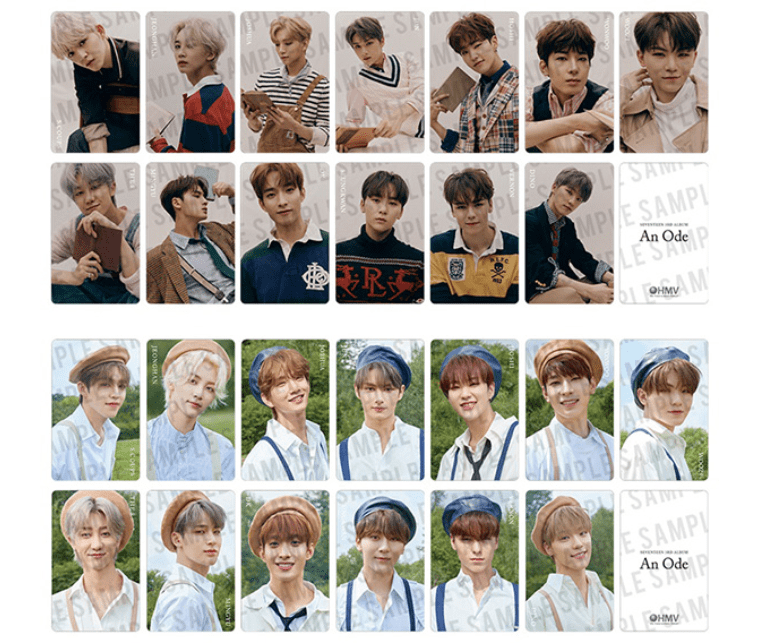 Tip: These shops often offer exclusive pre-order bonuses. For each item you pre-order, you will potentially receive a different bonus.
Pop-up stores
Japan is a country where pop-up shops and ephemeral boutiques open frequently. And the K-pop phenomenon is no exception!
To make sure you don't miss information on store openings, don't hesitate to follow your favorite artists' Japanese Twitter accounts.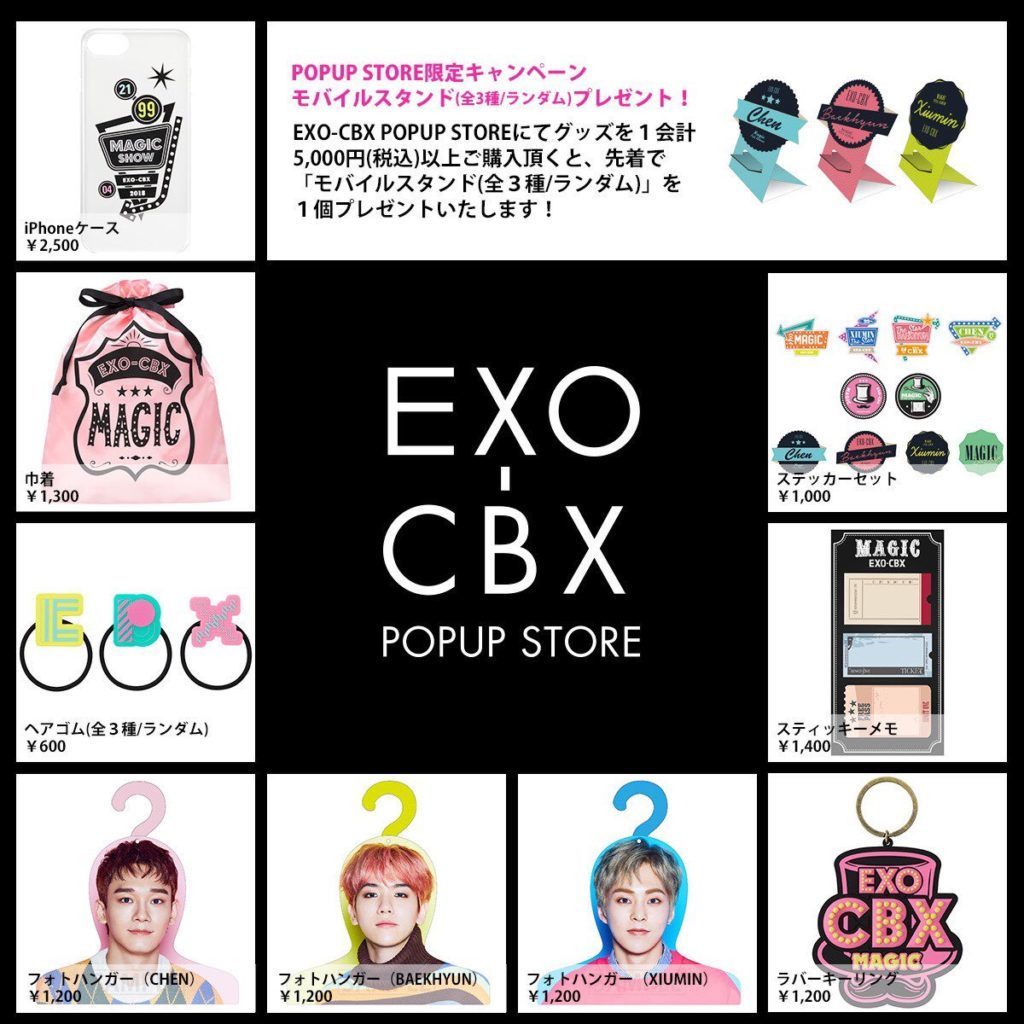 Second-hand product sites
To complete your collection, there are nothing better than private sale sites! PCs, Uchiwa, lightsticks, clothes, books, CDs, tour goodies… you can find almost anything you are looking for on Mercari, Rakuma, Surugaya or Yahoo! Japan Auctions.

Fans of Korean bands that have released memorabilia exclusive to Japan will easily find these goodies and CDs on private sale sites.

However, these sites connect individuals to each other and do not deliver abroad. To buy from them, you will need to use a service such as Neokyo.