FPworks : the trendy project for Mecha's fan
If you are an artbook, illustration, or Mecha fan, you must have already heard about the FPworks project!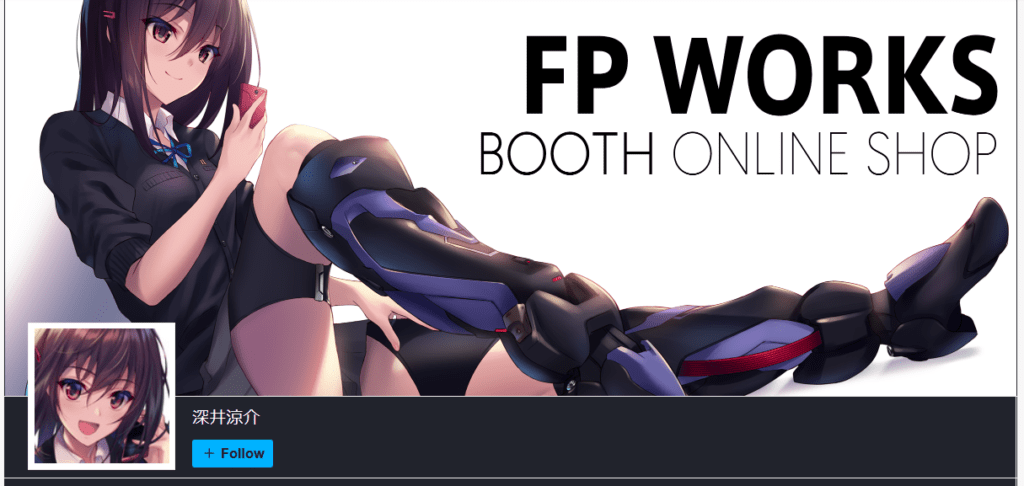 After working in industrial design, FUKAI RYOSUKE( 深井涼介) specialized in the illustration of female characters, mecha, and weapons. He works on many character-design projects for light novels, video games, virtual Youtuber…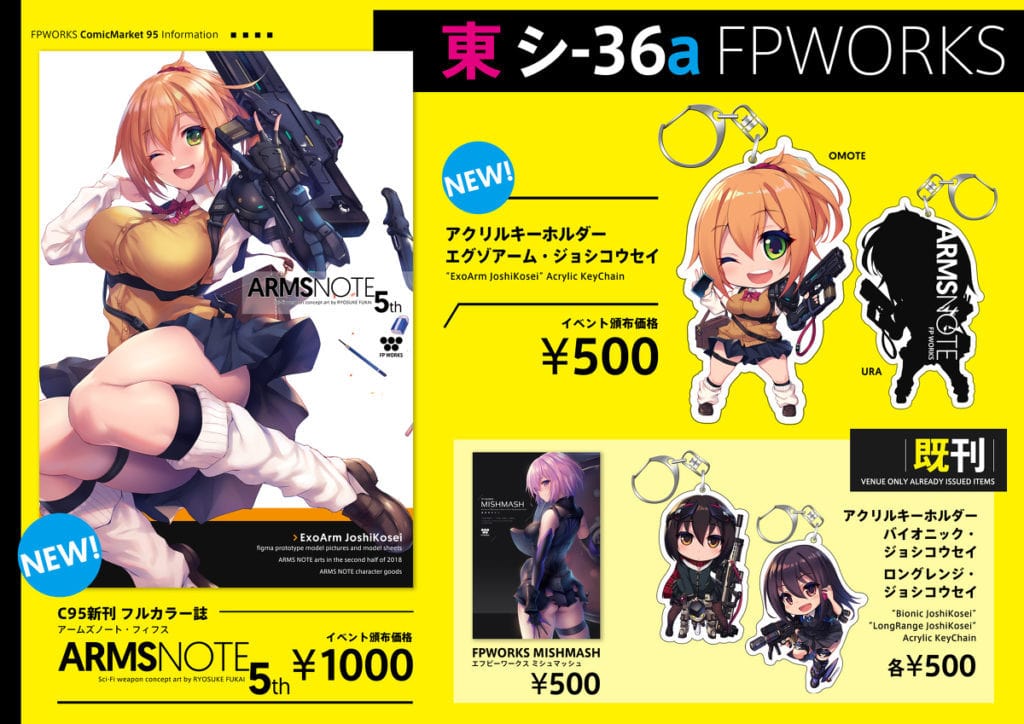 Currently working on his multi-support project "ARMS NOTE," Fukai Ryosuke's popularity is skyrocketing, as evidenced by the adaptation of some of his characters into figurines!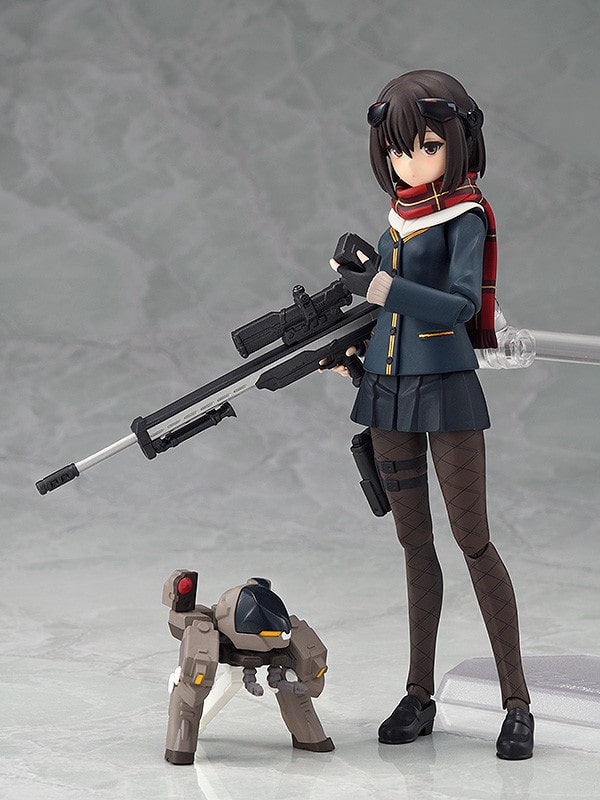 Twitter : FUKAI RYOSUKE
Pixiv : https://www.pixiv.net/fanbox/creator/43177