I received a counterfeit product. What should I do?
In Japan, despite the generally good reputation of sellers, the possibility of running into a seller with bad intentions does exist. For example, it's possible that you may be sent a counterfeit product instead of the one you expected.
Have you received a counterfeit?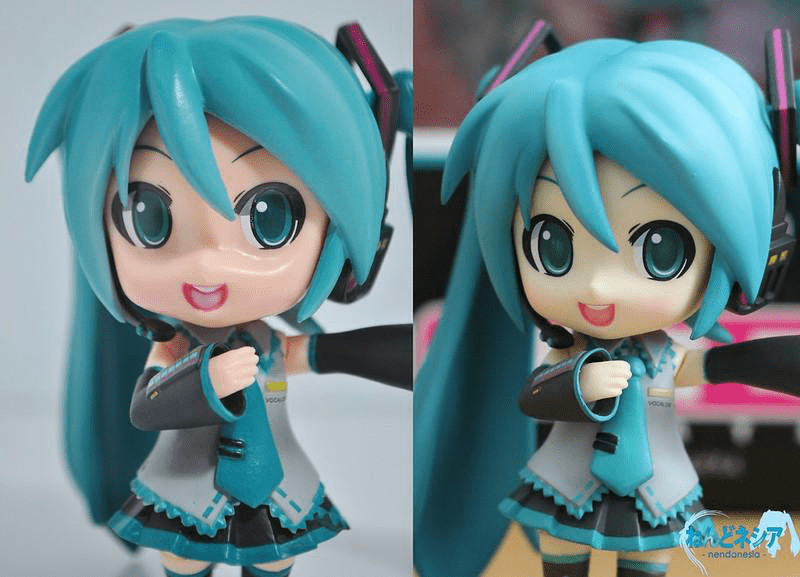 What recourse do I have?
Unfortunately, anyone who receives counterfeit goods has little to no recourse because there are no dispute systems on Japanese websites and the return period is short. The time it takes to process an order (receipt, storage, delivery to an international address) also makes any recourse to sellers or online sales platforms nearly impossible within the usual marketplace terms of use.
How can I avoid buying a counterfeit product?
Avoid unofficial websites or sellers which lacks a certificate of authenticity on their product page.
If in doubt, do a Google reverse image search of the illustrations used in the ad (especially in the case of images supposedly taken by the seller). In the case of scams, images are often stolen from other, older ads, and you'll, therefore, be able to find them on other sites.
Avoid ads from sellers with low or fair reviews (we define this as sellers with less than 90% positive reviews on Amazon) Avoid sellers with less than ten reviews.
For Amazon.co.jp purchases, always check the seller profile before buying. Some item pages are created from scratch by scammers to reference their counterfeit item outside of the official item page.
Avoid sellers from China, such as those on Amazon or Yahoo! Auctions.
Send us a message if you have any questions. We're not specialists in counterfeiting, but we can alert you to suspicious ads.
In the case of figures, used guides, such as those provided by Good Smile Company. You can also consult the MyFigureCollection database to see if the figure you're looking for is known to have bootlegs in circulation. Our to-go shops are Surugaya, Animate, or AmiAmi's profile on Amazon.co.jp
The items that you should be more vigilant about include figurines, toys, luxury items (especially second-hand ones), branded clothing, anime goods, and items with low availability.
Beware of overly attractive prices for items that are usually assumed to be rare. Ask yourself the following questions: "Is the seller verified and reliable?," "Is the price justified by a promotional period?," and "Do other sellers offer the product at a similar price on Japanese sales sites?" If the answer to one of these questions is no, it's better to be safe and find a different seller for the item.
Doesn't PayPal cover these types of incidents?
Neokyo doesn't own the goods purchased through our website. By disputing your payment, you're not attacking the seller of the item, but our service. In this case, we will no longer be able to provide access to our services.
In summary
Be aware that the good reputation of Japanese vendors can be a sham. Always be vigilant, as your recourse for problems related to purchases is rare or non-existent. Our customer service team will always be ready to help you if you have any doubts about the product page.