How can I find a product without knowing how to speak Japanese?
It can be quite daunting to search for a specific article without speaking Japanese. Here are 6 valuable tips to help you easily find the item you are looking for.
Quick guide to find an item from Japanese online shop
1. Use the Neokyo search bar
Available on the home page, the search bar allows quick searches on Amazon Japan, Yahoo Auction, Surugaya, and Zozotown.

Also consider using our automatic translator to make your searches easier.
For more results, we recommend using the filters and sub-categories.
For purchases on Amazon Japan, the "view all offers" option allows you to list all available sellers and select the offer that best suits your needs.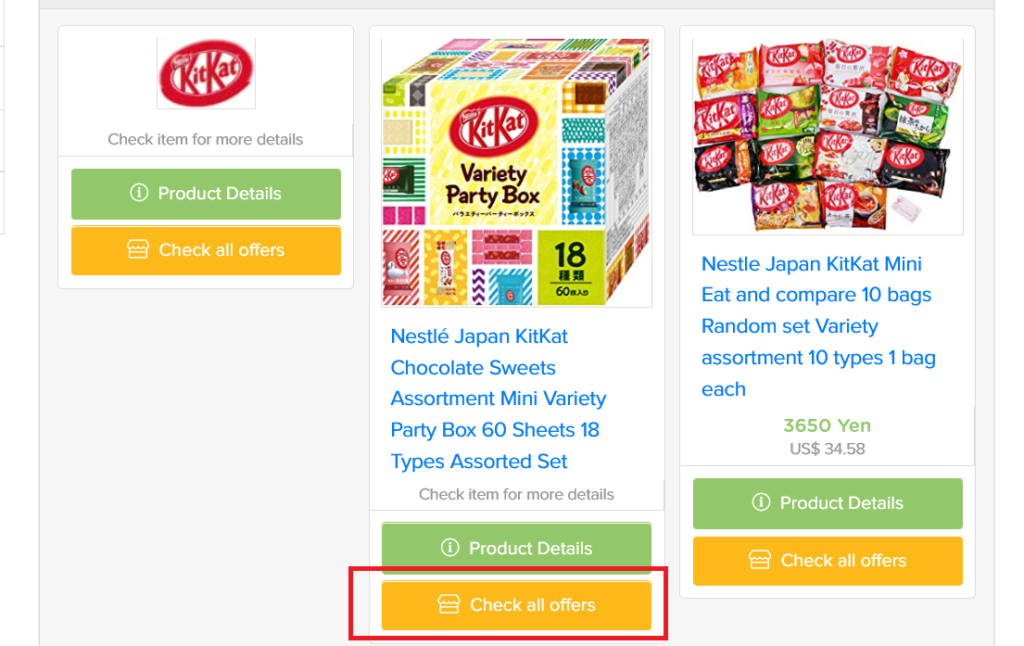 2. Use our Japanese shop guide
When you have a product in mind, but don't know in which shops to look for it, the Neokyo directory of Japanese shops will surely be of help! This is a non-exhaustive list, but it should give you some ideas.
3. Use Deepl Translation
Deepl is an automatic translator offering translations into Japanese. In our opinion, it is one of the most efficient tools for translations.
4. Use an online Japanese dictionary
To easily find a vocabulary word, we recommend using an online French-Japanese dictionary, such as dictionary-Japanese.com or Wikipedia.
Wikipedia is a primary source of information that makes it perfect for finding technical vocabulary or even the Japanese name of a series. By first going to the Wikipedia page related to your search, you just have to change the language to Japanese.
5. Google image search.
When you have a picture of an article but have no idea how to find it, image search will be your best friend. By doing a picture search, you will be directed to several sites that sell the item.
6. Use price comparison sites
Price comparison sites (価格比較) like Saiyasune or Kakkaku can be a great way to discover new shops and make sure you get the best deal for your purchase.