Buy your favorite anime goods second hand.
If you are a collector of anime goodies, buying second-hand can be the perfect way to complete or start your collection. But where to shop?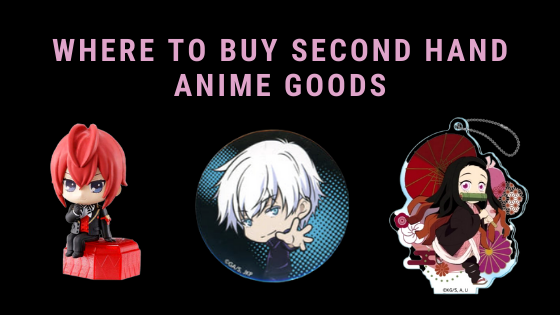 The different Japanese stores for your purchases of second-hand anime goods.
There are two main categories of websites offering second-hand anime goods: the specialized e-commerce websites and the "Flea market."
Sites specialized in anime goodies.
In Japan, there are many stores specialized in second-hand anime goods. The most popular of them also have an online store.
To help you in your search, here is our selection of stores:

Japanese Flea market for your anime goods purchases
Currently, Neokyo doesn't offer the purchase on the platforms we will present you. However, from the end of March, it will be possible to make your purchases on at least one of the following sites.
Fleamarket are services dedicated to the sale between individuals. The two main ones are Rakuma, and PayPay フリマ.
You will find various offers of new and used products.
Rakuma :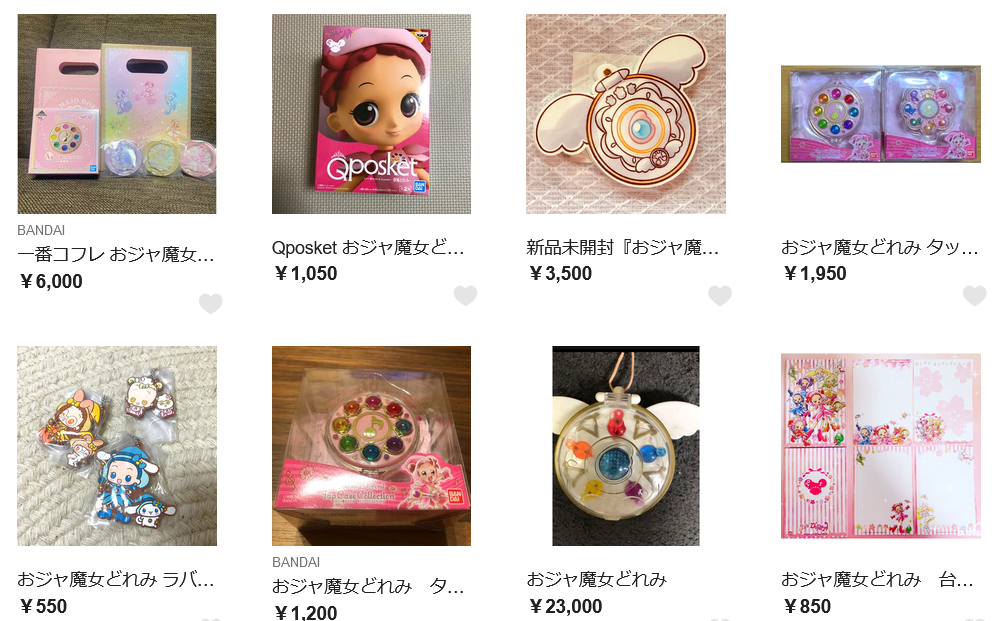 Suppose you are looking for rare, old products or prefer lots of random items. We advise you to do your research on Yahoo Auctions. It is the reference site in Japan for auctions.