This month Neokyo introduce you to Rokuban-六番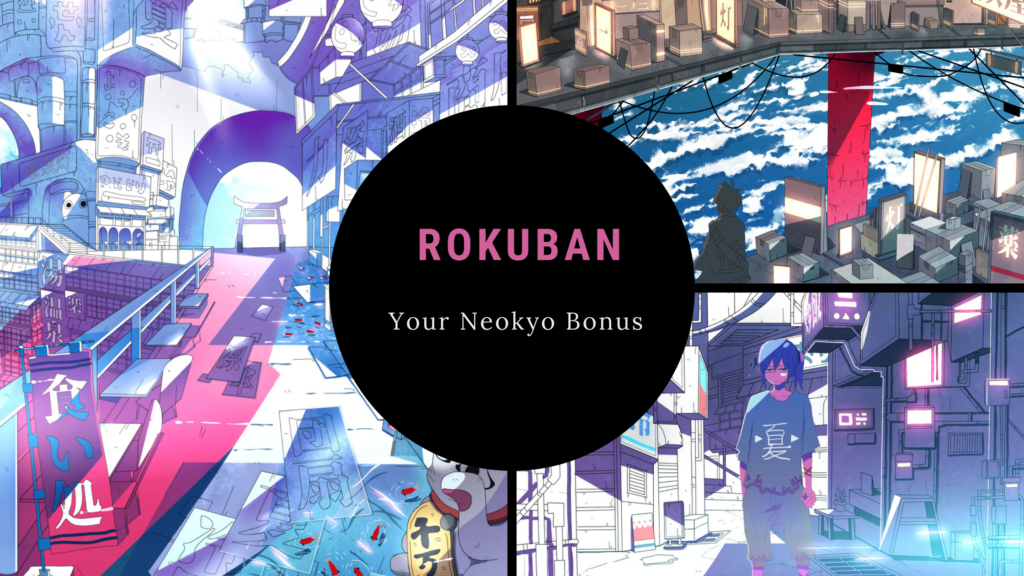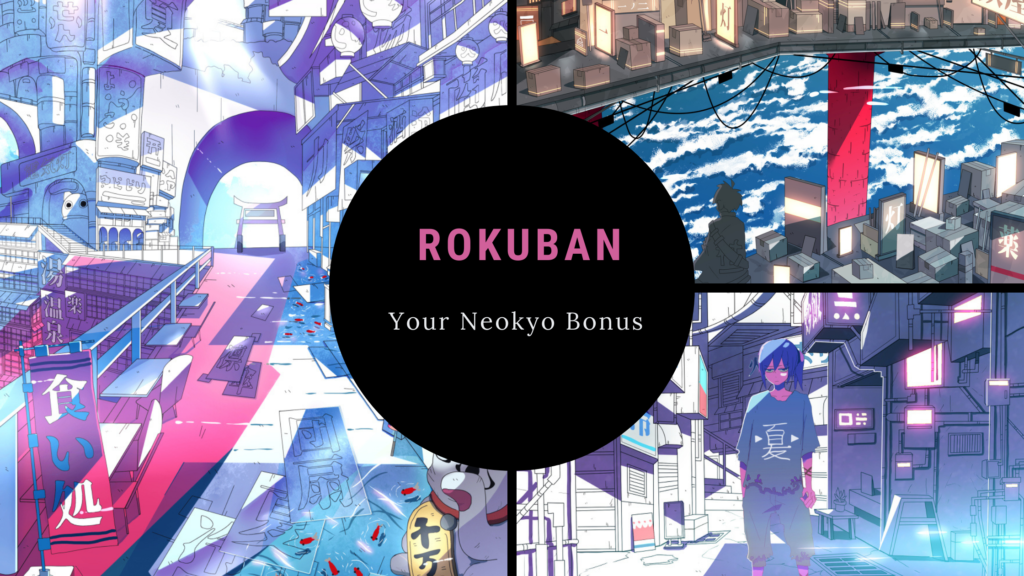 Neokyo : a bit of magic every month !
As you know, at Neokyo, we love to share new Japanese products with you!
This time, we are going to present you every month the work of a new partner illustrator. We will let you discover his work through Monthly blog articles but also through Bonuses sent in your Neokyo packages! Quantities are unfortunately limited but we are sure you will like the bonuses!
This month, the Bonus, is a calendar with for illustration one of the 4 selected designs in Rokuban's work! Depending on the size of your package you will get 1 of the 9 Rokuban X Neokyo calendars. It will be added randomly for each shipping request. Bonuses will begin on December 1st until the end of stock.
The designs:
CC : @6thAvenue_Re
Please tell us in the comments or on social networks what is you favorite illustration!
Who is Rokuban?
Young Japanese illustrator from the Fukushima region, his universe is original and intriguing. Japan is apart of his influences but not only! With Rokuban, enter in parallel, futuristic and always magical worlds!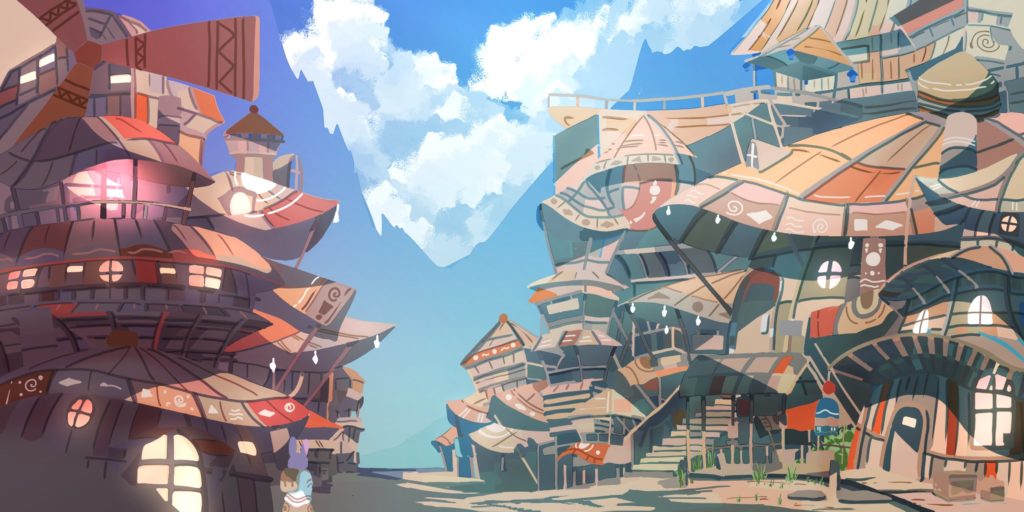 His message for you (translated from Japanese):
Nice to meet you, I am ROKUBAN.
Thank you for your interest in my illustrations
I would be very happy if my drawings can arouse your interest.
I would like to get in touch with people from all over the world through painting.
I want to express something that is invisible.
I want to believe that there is no barrier for art and sensibilities.
Do not hesitate to contact me if you want us to work together
Do you love those illustrations? Follow Rokuban on Twitter and Pixiv ! You can also check his website and his online store.
---
See you next month for the presentation of the next illustrator and Neokyo gifts!