Enjoy Nareu's illustration in your Neokyo packages
This month in your Neokyo packages you will be introduced to the Universe of Nareu: a young Japanese illustrator.
The universe of NAREU:
Nareu's illustrations are quite "street". There are two main themes: freedom (in the streets) and mental control.
His illustrations mix through his characters, a street atmosphere and pop colors! We regularly find in it the notion of religion through his concept of "Stylish Religion" and the one of "Guru" or "Unobservable idol".
His work :
Nareu has recently worked in partnership with the WEGO brand. As a freelance illustrator, he has participated in several contests and offers his services in the illustration and design of fashion items. You can also find him on a Booth store where he proposes a variety of items: Keyholder, badge, puzzle…
He is currently doing a participatory financing project to finance his own exhibition.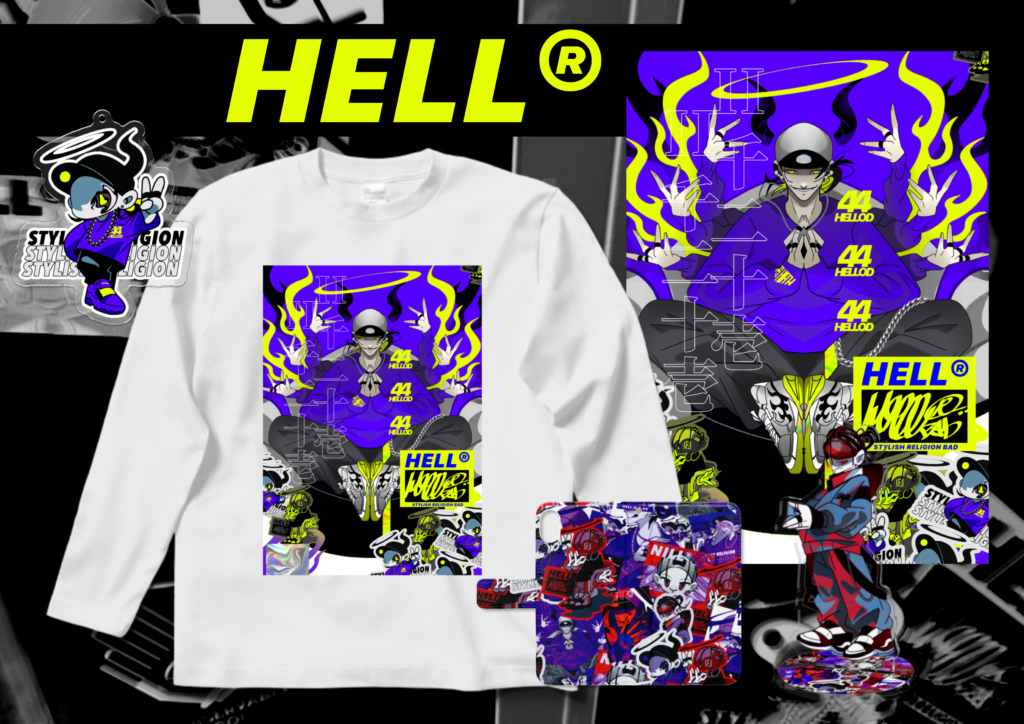 In January, receive in your packages 1 card designed by Nareu! We look forward to your comments!
Find Nareu on: