Which kind of car or bike part can I purchase from Japan through Neokyo?
---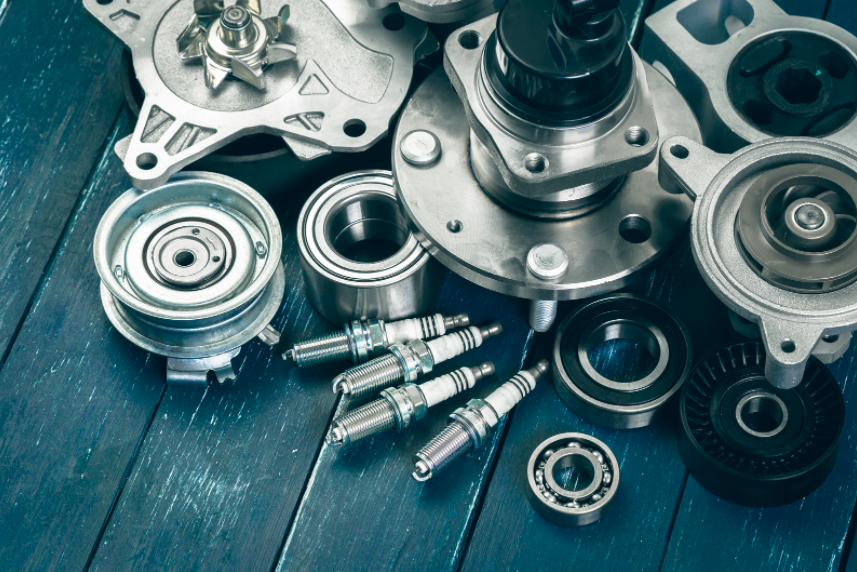 Importing mechanical parts from Japan without chartering an expensive container shipment can be an obstacle course. For fairly strict security reasons, companies such as Japan Post or FedEx do not accept certain types of items, whether new or used.
This article provides a non-exhaustive list of items for which import is easy and others for which we cannot offer the service. We use 15 years of feedback and our knowledge of carrier import policies. Let's get started!
A non-exhaustive list of prohibited parts
– transmissions
– suspensions
– cylinders
– gears
– brake pads
– piping
– battery
– steering wheel containing an airbag
– tire
– radiator
– alternator
– engine or part of the engine
– any part of the engine cooling system
– any part of the exhaust system (manifold, pipe, gasket, muffler..)
– any part of the fuel supply system
– inverter
– tank
– tank cap
– bumper
– bullbar
– bodywork
– car seat
– bucket seat
– hood
– door
– car fender
– windshield
– exhaust system
– spoiler
– Ignition box
– ignition magneto
– Distributor
– Starter and parts of the starting system
– Airbag
– Alarm system
– Rollcage
– Part of the braking system
A non-exhaustive list of allowed car & bike parts.
– spark plug
– turn signal
– car radio
– grille
– hubcap
– door and grab handle
– mirror
– wheel rim
– glass (although not recommended due to the item fragile nature)
– door control module
– hinge
– door latch
– antenna
– dashcam or camera
– all kinds of gauge
– ignition coil
– all kinds of lightning and signaling
– sensors
– switches
– wiring and wiring harnesses
– navigation system
– Control Computers
– Fuses
– ground strap
– remote lock system
– Speed controllers or calibrators
– Wiring connector
– Flooring, floor material
– Center console
– Dash panel, dashboard
– Seat belt & fastener
– Head Rest