Browse the most-wanted
Categories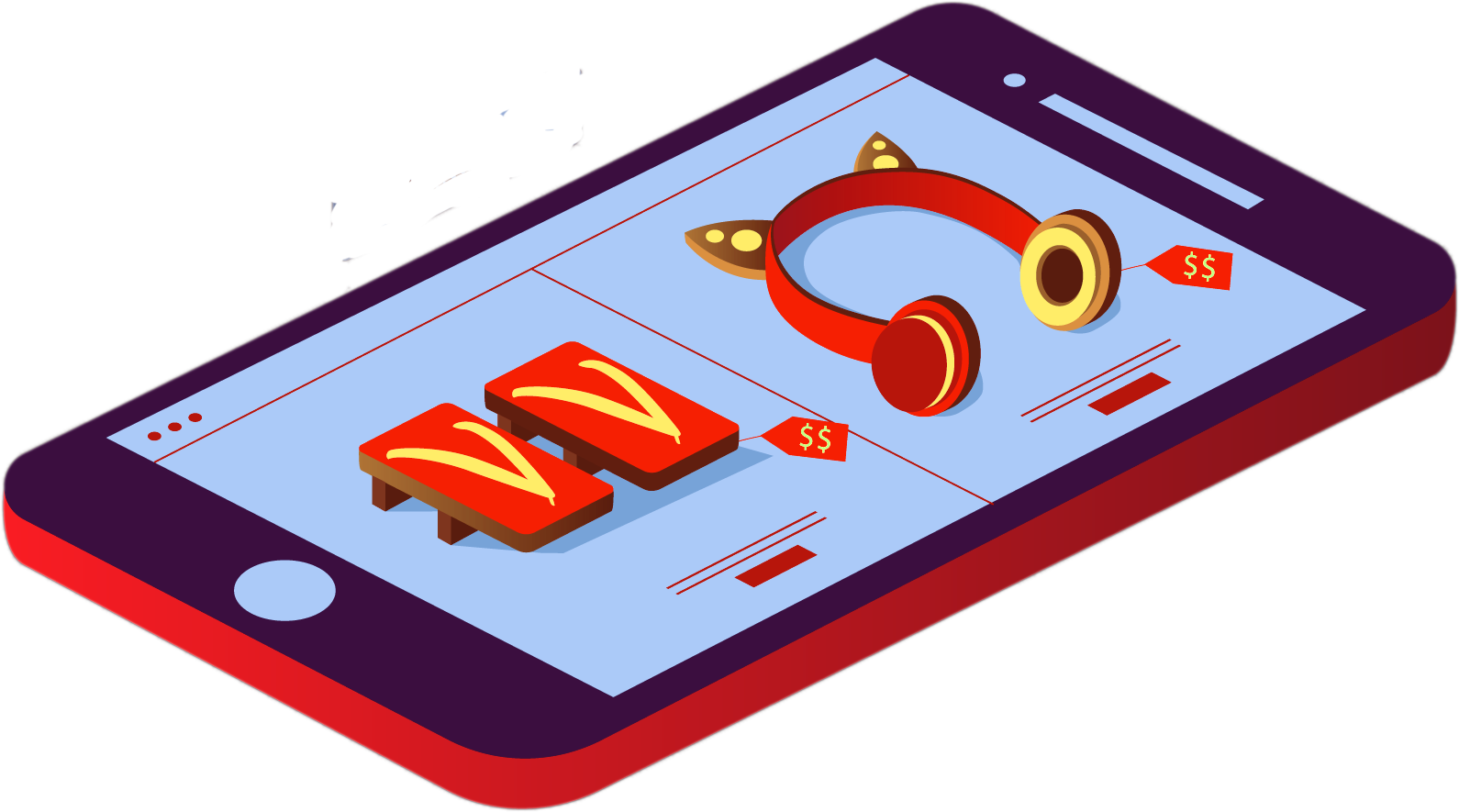 What is Mercari?
One of the most reliable and prominent Japanese online marketplace.
The most-popular Japanese freemarket
A reliable claim system if the seller never ships
Most listings includes domestic shipping fee
Browse offers through Neokyo after logging in
How to get started?
Purchasing on Mercari through our service is a piece of cake.