Free Commission on
Mercari

Orders!

Valid from March 15th to March 31st. Save up to 1000 yen on Neokyo's fee when you place up to 4 orders on Mercari through Neokyo during the promotion period.

Disclaimer:
For all users
Discount applied automatically during payment
Eligibility requires adding and paying for items during the promotion period; pre-existing cart items do not qualify
Campaign subject to change or cancellation without notice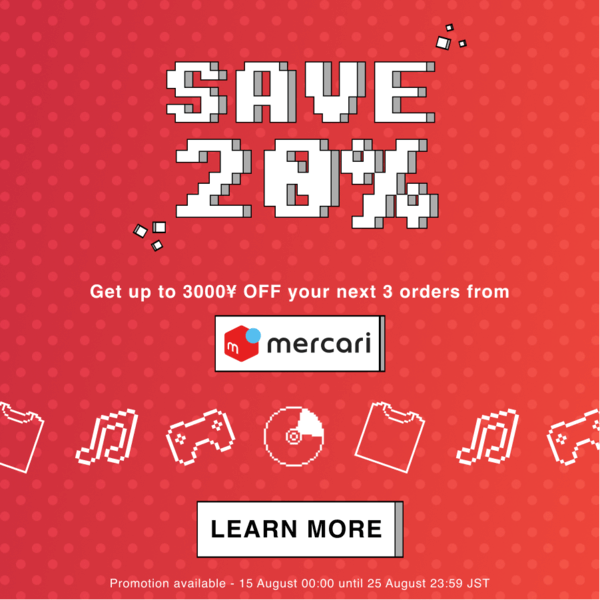 Browse the most-wanted
Categories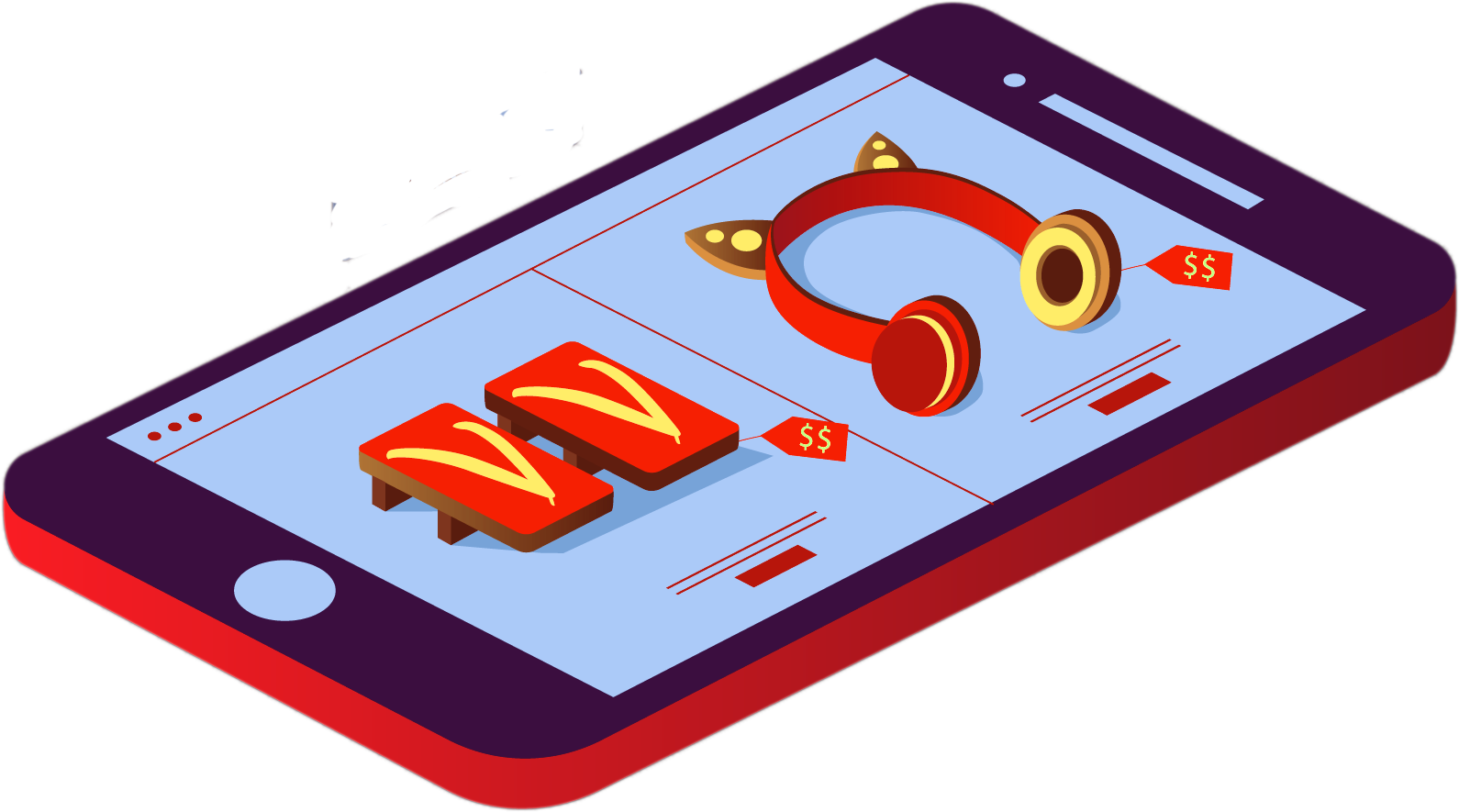 What is Mercari?
One of the most reliable and prominent Japanese online marketplace.
The most-popular Japanese freemarket
A reliable claim system if the seller never ships
Most listings includes domestic shipping fee
Browse offers through Neokyo after logging in
How to get started?
Purchasing on Mercari through our service is a piece of cake.