What should I do if my purchase is faulty or doesn't work as expected?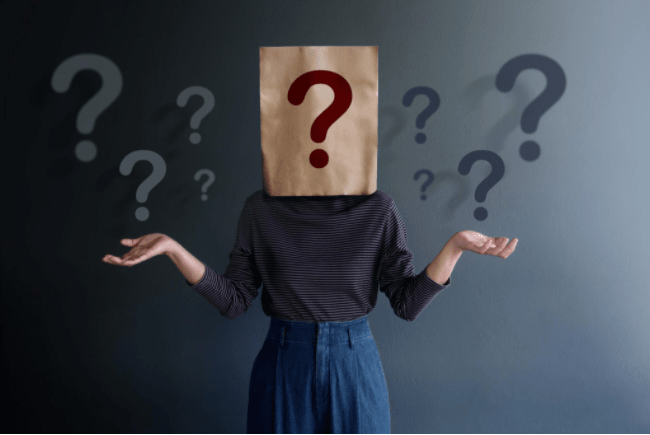 What recourse do I have?
If you have received a faulty item, there is, unfortunately, no recourse available to you due to the absence of dispute systems on Japanese sites, or the length of time between the date of receipt in Japan and the date of package delivery to your address. This delay in processing an order (receipt, storage, delivery) makes recourse to sellers or shops impossible.
However, if, when we receive an item, we realize that it has an obvious defect, our team will contact the seller as soon as possible to request a return or a refund.
In addition, in the event that you feel that your item has arrived damaged due to mishandling by the carrier, we can request a refund from the postal service.
Why can't I use my "right of return"?
It's important to note that the right of return that can exist in your country law doesn't apply to the Neokyo service, as European law doesn't apply in Japan. This "right of return" doesn't apply to international purchases unless it's mentioned in our Terms of Use.
If a seller offers a return period, it's often very short.
Take the example of a purchase on Amazon Japan that can be returned in one month, even if there is nothing wrong with it.
In order to be eligible to return your defect item, you would have to:
– Buy a new item on Amazon
– Send the article by EMS (the fastest method)
– Test the article
– Contact us
– Return the item (international shipping is at your expense)
– Wait for the product to be picked up and returned by our service.
All of these steps must be completed in less than one or two weeks. This time frame is short and, therefore, often makes it impossible to request a return.
Furthermore, in the case of a return, the international shipping costs are at your expense. Therefore, keeping the faulty item and getting it repaired locally will typically be your cheapest option.
An additional warning for second-hand products
If you buy a second-hand product, the general condition of the item may not correspond to the photo or description. As sellers are not necessarily professionals, the photographs are not always contractual. The photos may have been taken a few years before the ad was put online. The description may lack details or not specify a defect that isn't visible in the photos. Some sellers also specify in their ads that they have not tested whether the item works.
For electronic items, some sellers state that they have tested that the current was flowing through the circuit of the product. Beware of this, as it's not an indication that the item is working properly.
Articles rated as Junk (ジャンク)
The word 'junk' indicates that an item isn't in working order.