[Neokyo] Receive pre-order bonuses
Many shops offer exclusive pre-order bonuses for pre-order purchases. With Neokyo, you can also receive these bonuses under certain conditions.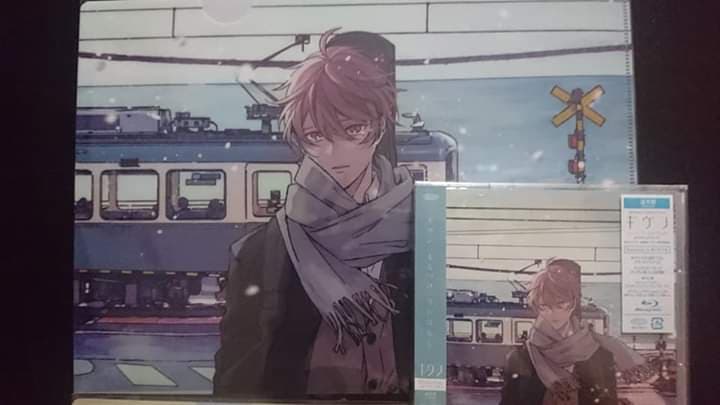 How to receive bonuses
In the case of a "physical" bonus (for example, a key ring, poster, or pouch), your bonus will be automatically added to your package.
Important: To find out if your purchase contains a pre-order bonus, make sure to check the description and title of the item. You can also send us an e-mail or contact us via our social networks so that we can let you know.
Digital bonuses
Any non-physical bonuses (for example, a file to download, sending URLs or a QR code, and video or audio messages) will not be accepted on Neokyo.
Attraction bonuses, such as raffles, handshaking sessions, fan meetings, photo shoots, and autograph sessions etc, are not eligible. In the case of a ticket or document establishing participation in an event, the bonus will be sent with your order.
To be known
Bonuses can be different depending on the shops used to buy the same product.
The number of bonuses can be limited per account or shop.
Bonuses may be subject to conditions, such as a minimum price limit, purchase of several items, or purchase before a specific date.
Neokyo cannot be held responsible for the absence of a pre-order bonus
Introduction to CD-purchase bonuses
In the image below, you can see the start and end dates of pre-orders, as well as the eligibility conditions for the pre-order bonus depending on the store.