K-Books, a must know store for Otaku.
If you've ever been to Otome Road in Ikebukuro, or done a stroll in Akiba or Namba (for Kansai fans), you might have passed by one of the K-Books stores! Specializing in hobbies related to pop culture and anime/seiyuu culture, K-books stores are a must for anyone who wants to complete a collection!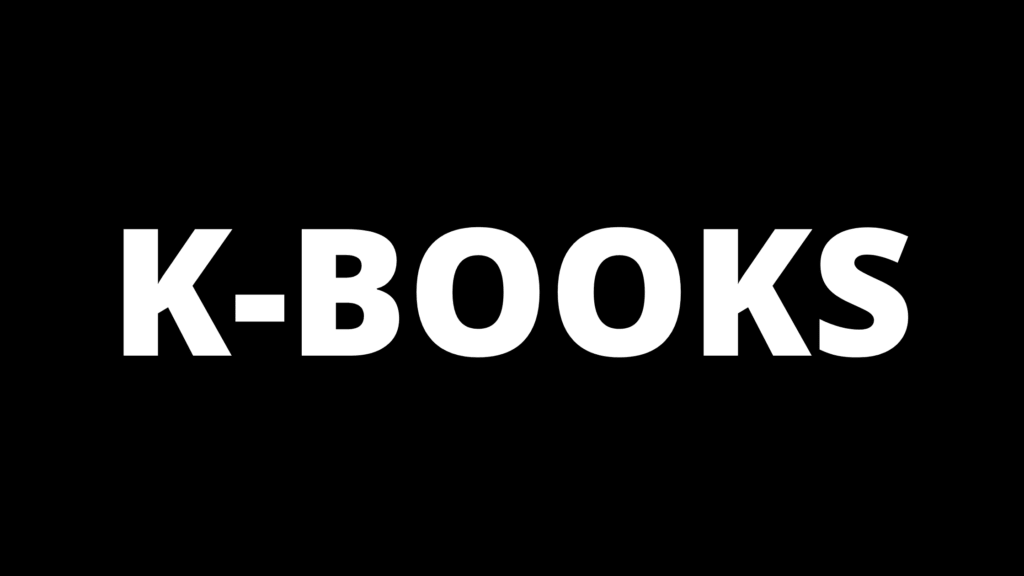 What kind of products can I find?
You will find mainly anime goods, merchandising or CDs of Seiyuu, Butai, and Japanese and Korean idols!
K-books is a shop that I particularly like and that I like to visit. The Otome Road of Ikeburo is for me a recurrent passage of my trips in Tokyo. I often end up getting lost in one of the K-books and trying to fight my shopping urges. The main advantage of K-books is its wide range of products! It is possible to easily find what you want. It is mainly about second-hand items. The products change quite frequently depending on animes or artists in trend! Currently, I see a lot of Twisted Wonderland products. Also, when I go to a K-books store, I often feel like I'm in the right place! Where I can FINALLY find goods from Seiyuu or very specific shows, without having to go to tons of anime goods stores.
K-books online offer.
K-books is also available online. The stores are separated according to the location where the store is based (Ikebukuro, Akihabara, Namba) . Their products are also available via Surugaya.
The choice to separate all the different items is probably due to the fact that the online items are linked to the stock in the store and it may changes rapidly depending on the store. Moreover, Ikebukuro stores often have more products targeting otome game fans and Akiba has a wider public.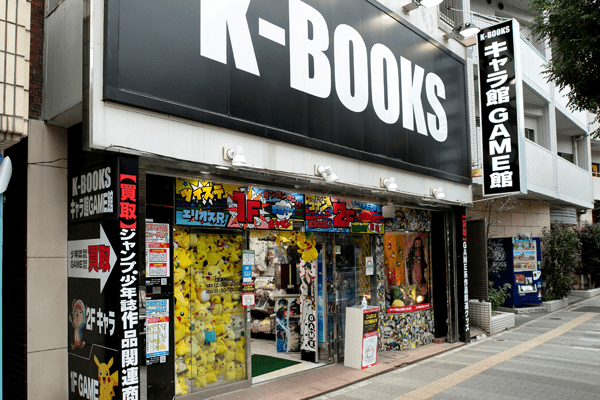 Links to K-books stores:
Ikebukuro 1
Ikebukuro 2
Akihabara
Namba
Shop at K-Books with Neokyo.
Shopping in Japan with Neokyo is easy! And of course, you can buy from K-books through your Neokyo account.
Step 1: Find the item you need on K-books stores and copy its URL.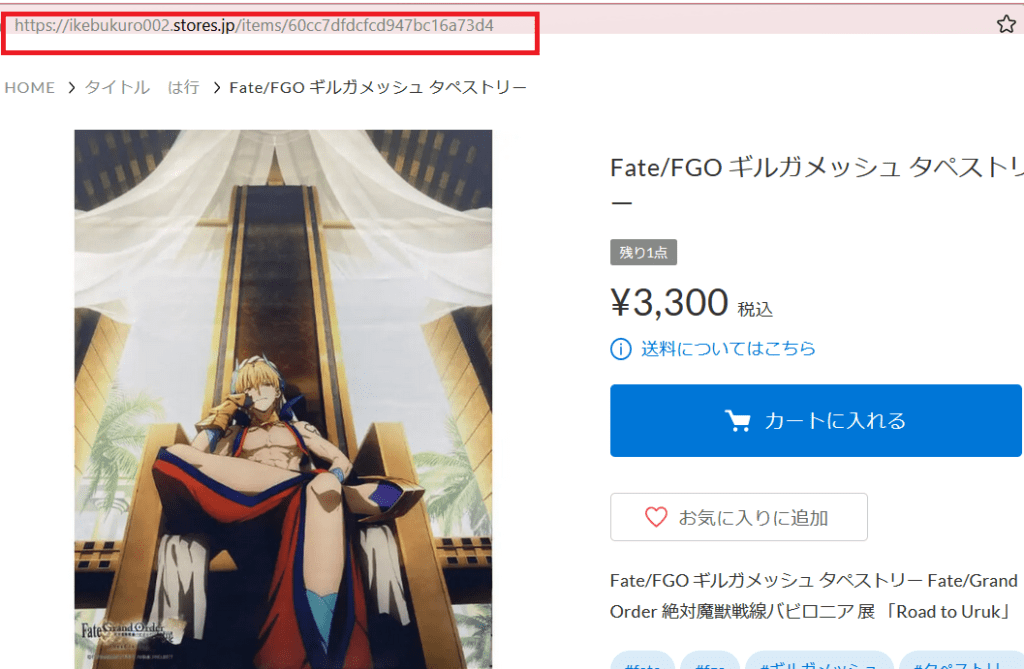 Step 2: Login to your Neokyo account.
Step 3: Fill out the purchase request form.
You need to give a "title" to the item, put the link to the K-books product page, fill in the price and quantity and validate your request.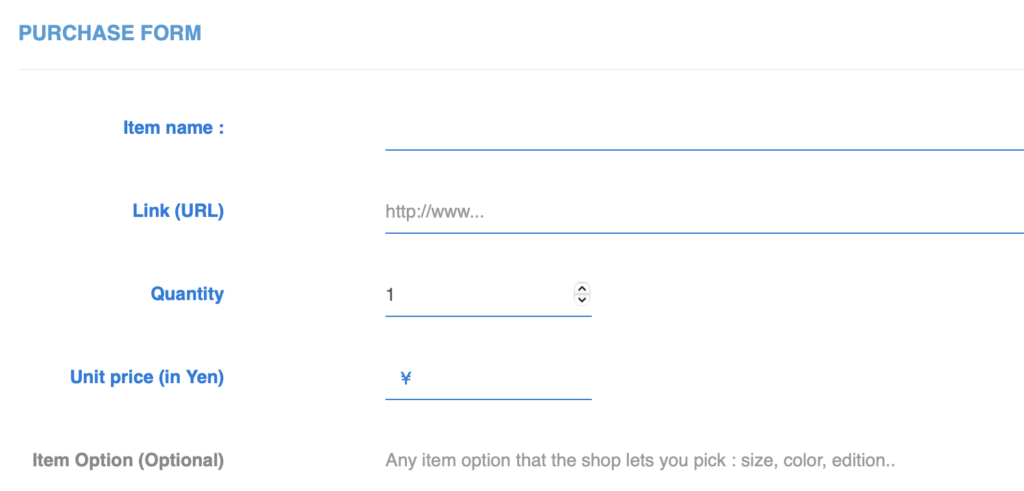 Then:
Neokyo validates your request and all you have to do is pay and wait for your orders to arrive!