Tax increase in Japan
As of October 1, 2019, the consumption tax will increase from 8 to 10%. Only food and beverages will benefit from a reduced rate of 8% (with the exception of liquors and alcoholic beverages or restaurants).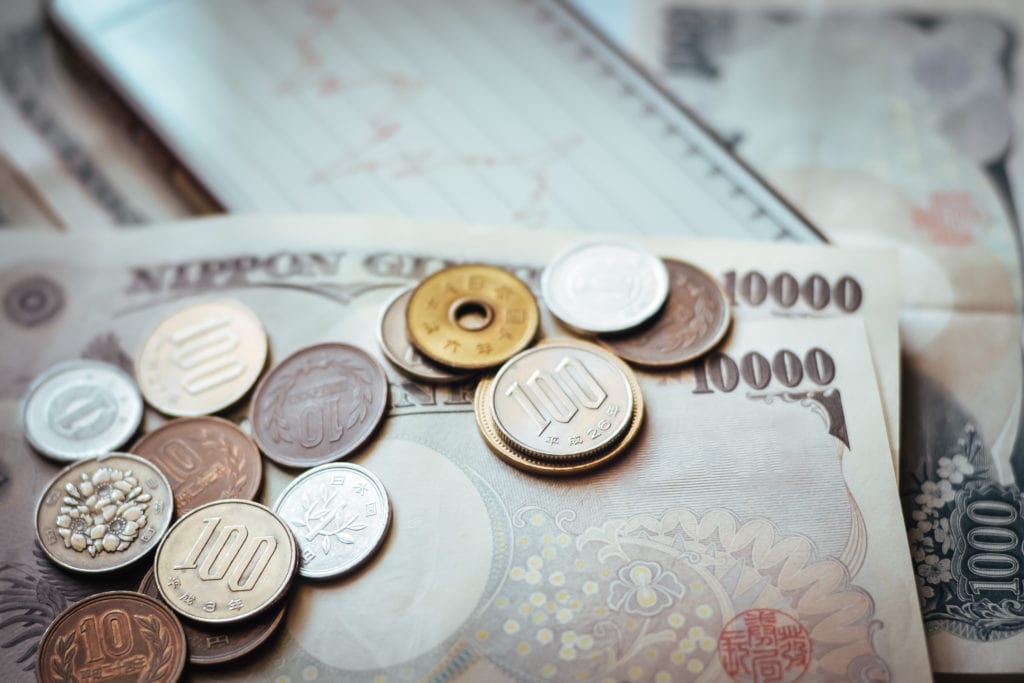 In Japan, prices are frequently quoted out of tax (免税 ). During your purchases, our team validates your purchase request by indicating the price including taxes. It may happen to you to see a difference between the price you have indicated and the price provided by Neokyo. With the new regulation, taxes will therefore go from 8 to 10%.
This increase in the consumption tax also affects services.
As a result, the tariffs of the carriers and the postal services will also rise slightly (In particular on Japan domestic shipments: from the seller to the local region of Neokyo).
What does not change:
You will not see any increase in Neokyo commissions or packaging fees.
Does this make importation into Japan less interesting?
This increase also applies to major retailers worldwide who are supplied directly from Japan. This increase does not change the financial benefits of using a proxy service such as Neokyo to buy your Japanese products.