Gradual closure of Buy Nippon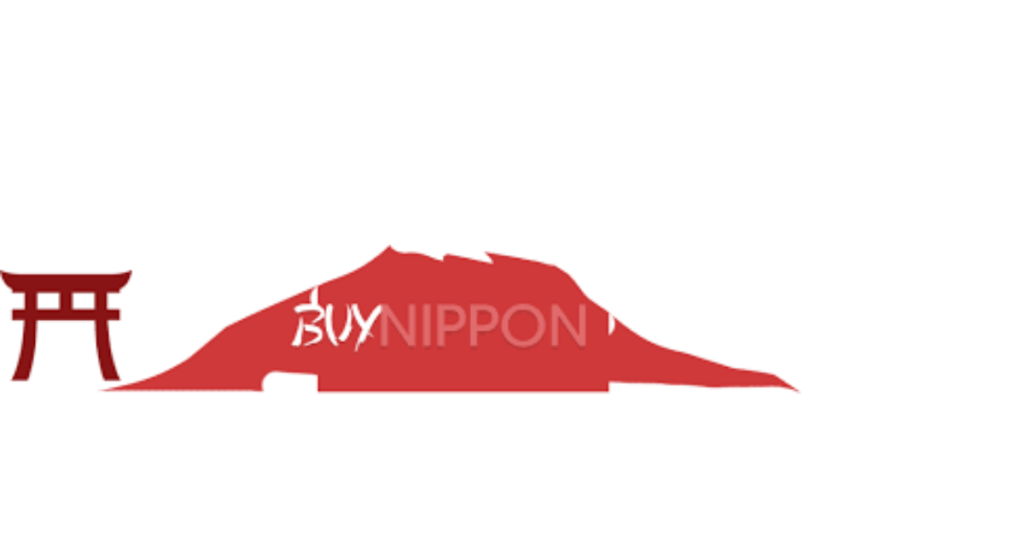 Buy Nippon is our first Proxy Service site in Japan. It will gradually give way to our new Neokyo site.
As of June 1st 2020, you will no longer be able to make shop purchase requests on Buy Nippon. Yahoo Auctions will remain available until August 1st.
For Buy Nippon pre-orders, if your order has not arrived in stock before Buy Nippon ceases to operate, you will receive a message telling you how to receive it via Neokyo.
Buy Nippon accounts that are no longer active or have no items in stock or pending receipt will be progressively closed. Deposits will be automatically refunded.
As of August 1st you will no longer be able to make purchases on Buy Nippon. Your items will have to be shipped before September 1st, 2020. (excluding late delivery within Japan and pre-order)
Why this change?
Neokyo is cheaper, more powerful, easier to use and has many advantages :
A fixed commission of 250 yen per item/ auction .
Free storage for 45 days.
A more accurate search tool.
An automatic translation tool to help you in your research.
New shipping methods: e-packets, FedEx.
A better follow-up of your purchases from shops, auctions, items in stock and shipments.
Do I need to create a new account on Neokyo?

Yes, you will need to create a new account on Neokyo. Furthermore, your Buy Nippon data will not be passed on to Neokyo.

Can I merge my Buy Nippon stock with Neokyo?

Buy Nippon and Neokyo stocks cannot be merged. Please make sure you ship all your Buy Nippon items.
Find more information about Neokyo stocking on the storage guide.

Should I keep the profits to negotiate on Buy Nippon
No. Neokyo has its own system. Unfortunately, advantages granted on Buy Nippon will no longer be valid with Neokyo. We invite you to read the Neokyo terms of use before purchasing.

I'm used to using Buy Nippon, can I continue to use the service?

Buy Nippon will be completely discontinued in the coming months. We therefore invite you to use Neokyo now.

Where can I read customer reviews about Neokyo?

Find Neokyo customer reviews on Trustpilot.