Get the best japanese fashion deals with Zozotown
Do you like Japanese fashion, but you're having a hard time finding your to-go place? Zozotown might be what you were looking for!
ZOZTOWN: Japan's largest selection of clothing and accessories
Zozotown is known in Japan as the reference website for fashion shopping. Whatever is your style or budget, you'll be able to find items that fit your requirements. Streetwear, Casual, Harajuku, Lolita and even non-Japanese brands can be searched.
Why you should give ZOZOTOWN a try
With an ever-expanding catalog, fashion window-shoppers will find a lot of opportunities here. Hundreds of brands settled there and even offer some exclusive items. The most prominent Japanese brands have a dedicated storefront: WEGO, INGNI, COEN…

Last but not least, ZOZOTOWN also offers to purchase second-hand items in a special section called ZOZOUSED.
---
Purchase on Zozotown through Neokyo
ZOZOTOWN does not deliver worldwide, but we're here to help!
As for Amazon Japan, Rakuten … we let you browse ZOZOTOWN items directly through our service.
Here's a small guide on how to access these hundreds of items :
1 – Enter your keywords in our search bar

2 – Translate your keywords from English to Japanese or your search results from Japanese to English

3 – Filter your search results by picking a department or category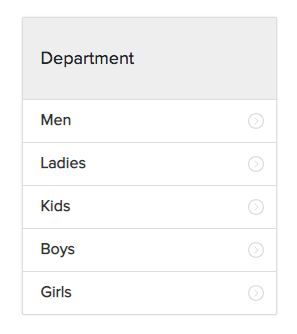 4 – Have a read-through the item description and pick a size to forward us your Buy Request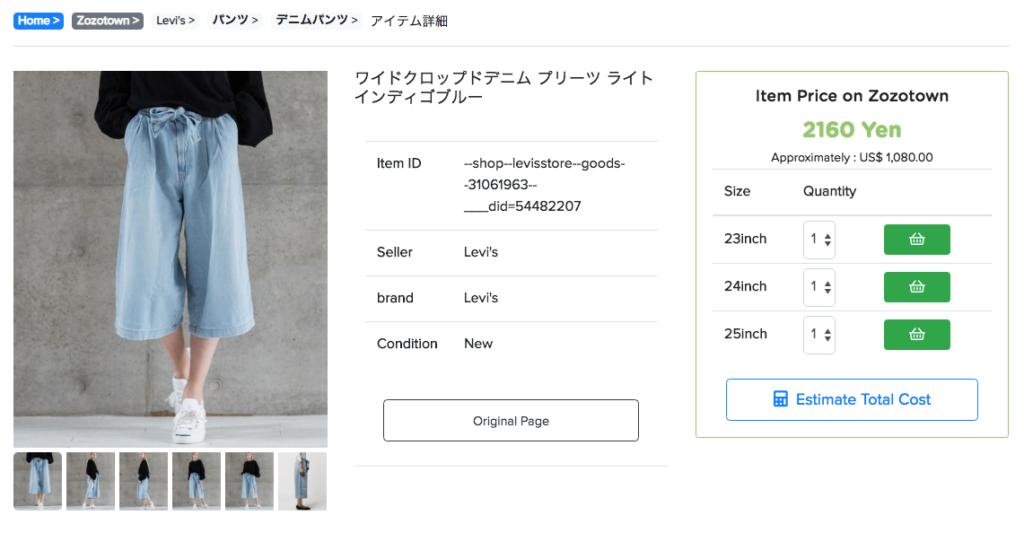 ---
As a last piece of advice: beware of the clothing size! Western and Japanese standards can vary quite much. We suggest checking an online size chart comparator prior to validating your Buy Request.
You will often find a Japanese size chart on the Neokyo item page description section. Take advantage of it!